Here are some pictures of Bucs up close and personal.
No back story this time other tham the rain kicked in and it was time to go. I didnt get to get a lot of defensive playewrs and I will save that story for another time. Practice was cut short (for me) due to rain. But here are some pics as promised. Still haven't figured out videos so look up mrgobucsgo on youtube.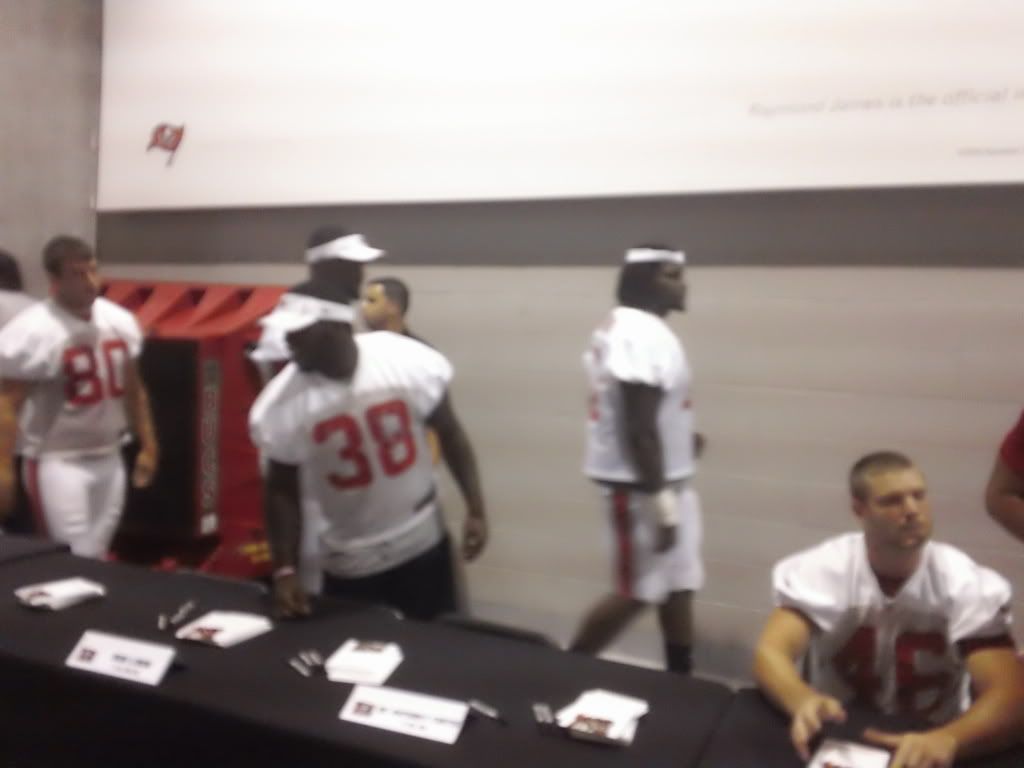 Michael Smith RB: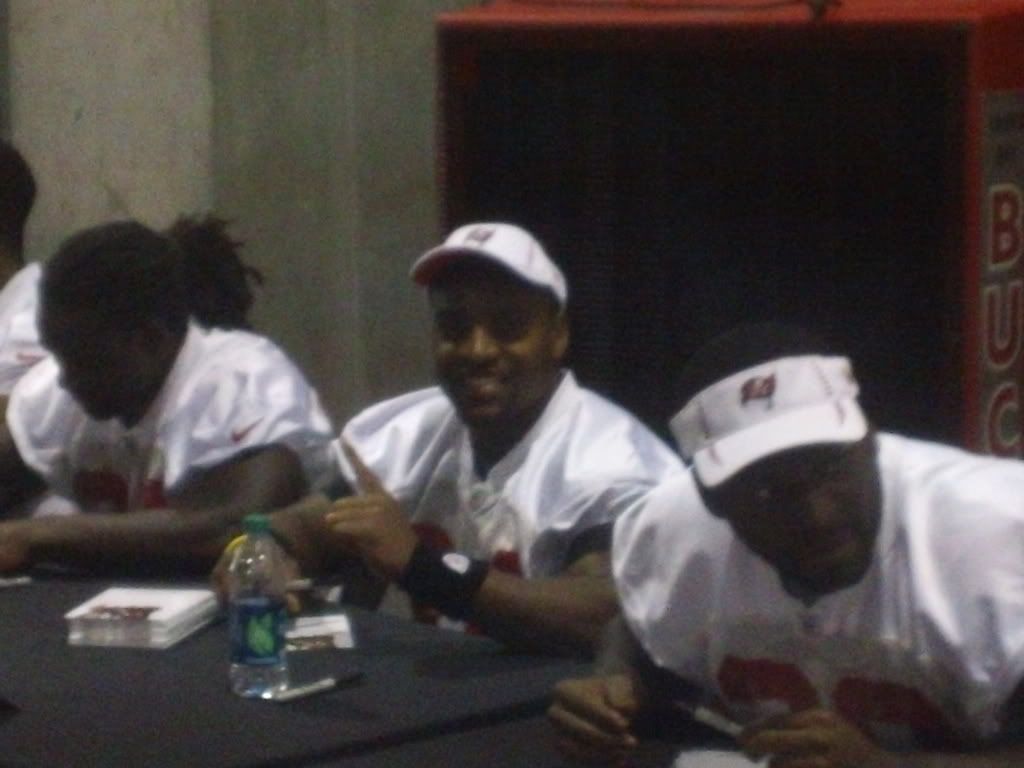 Bucs: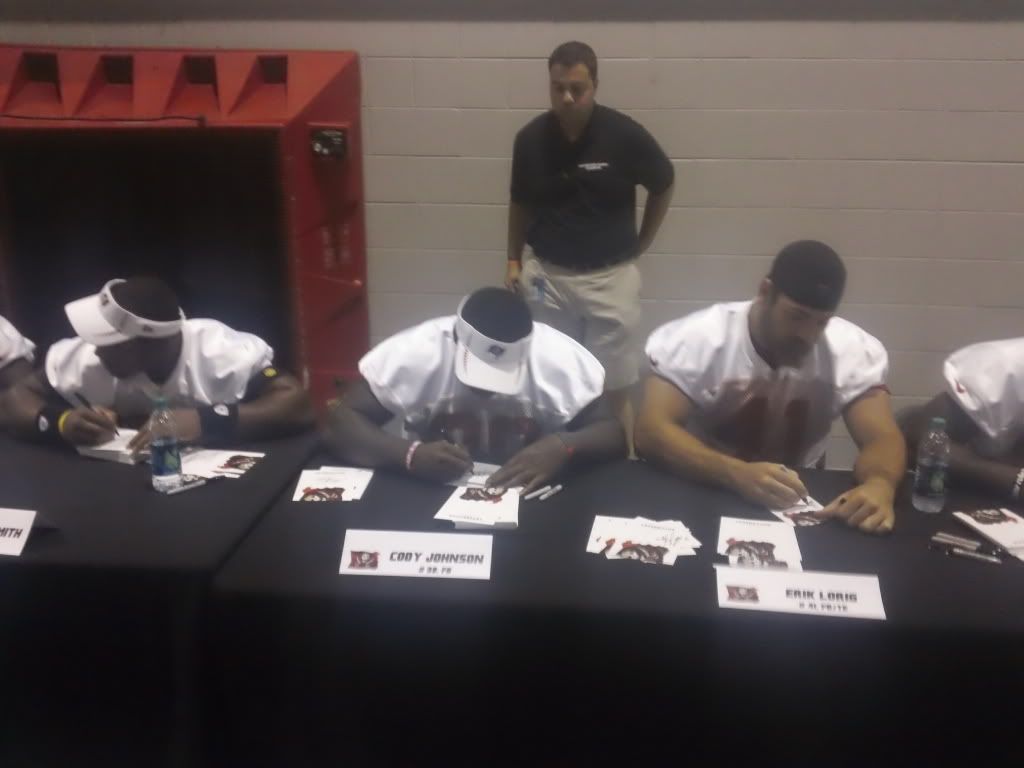 Doug Martin
: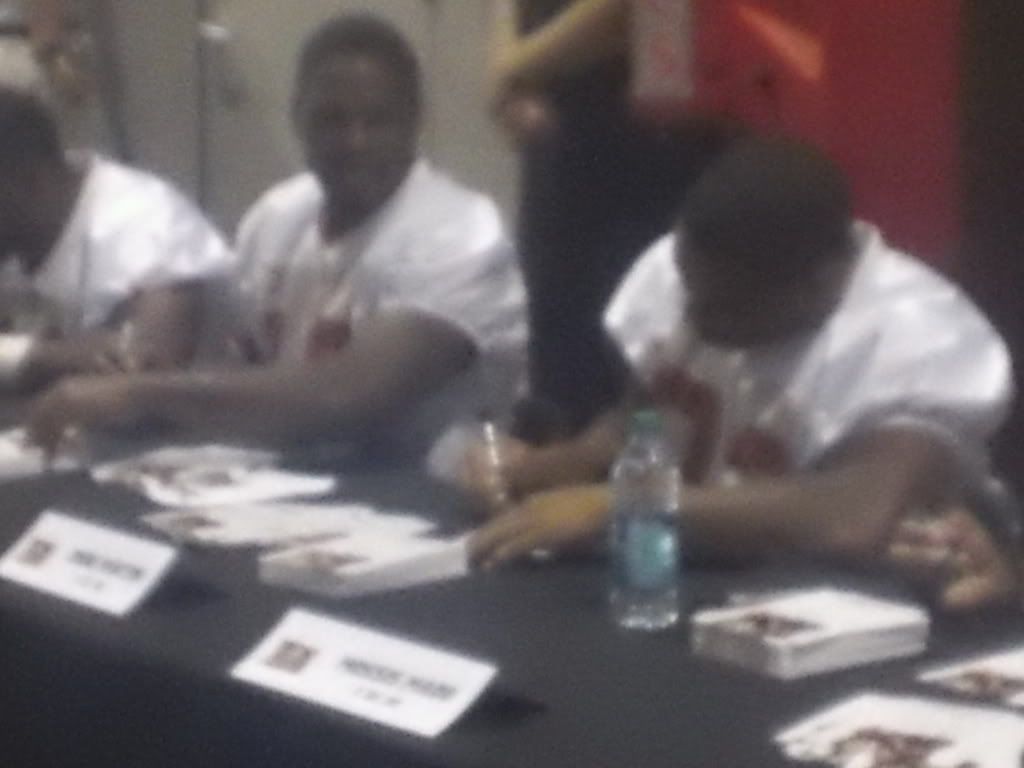 Bucs: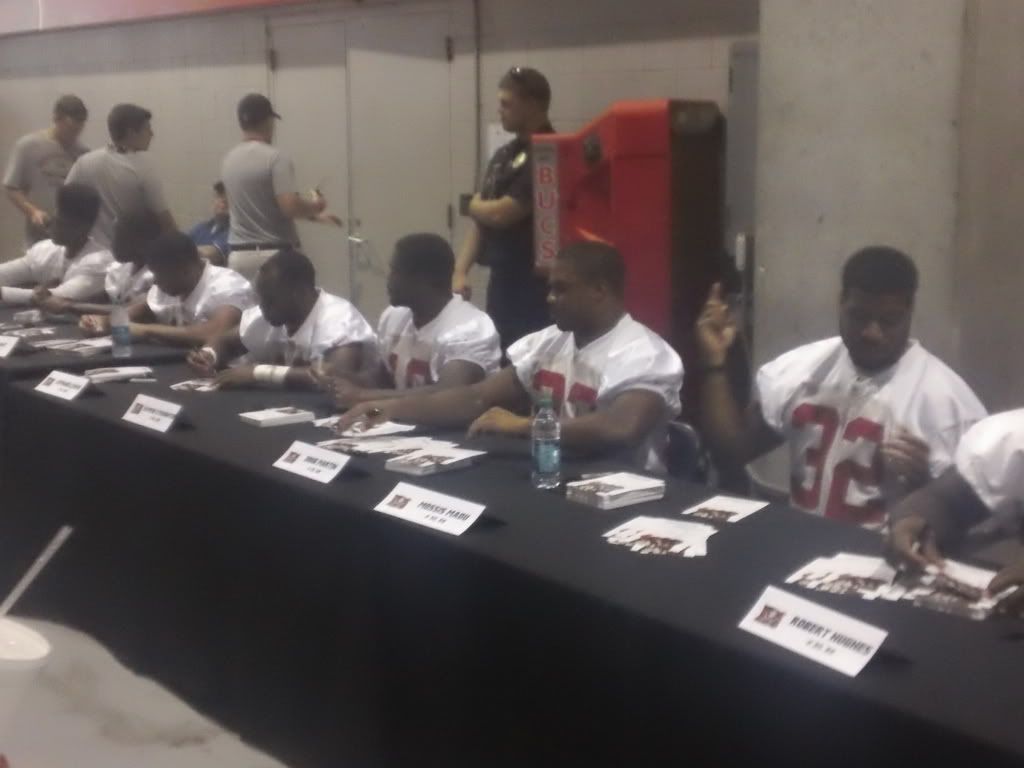 Tiquan Underwood
: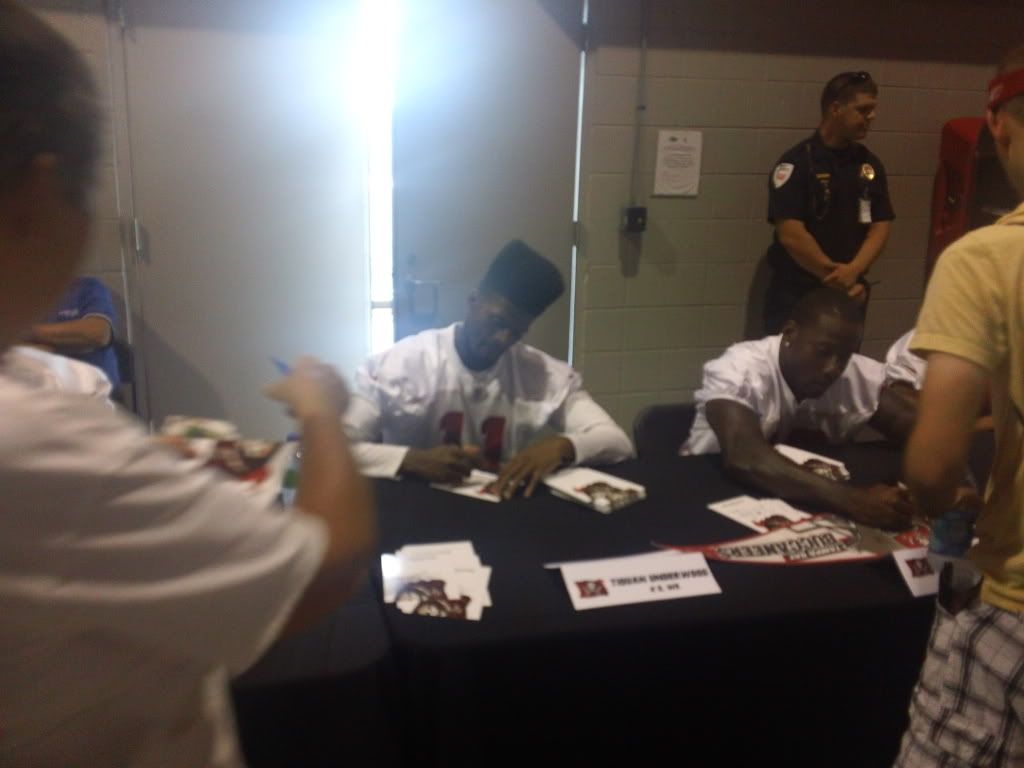 Dan Orlovsky
: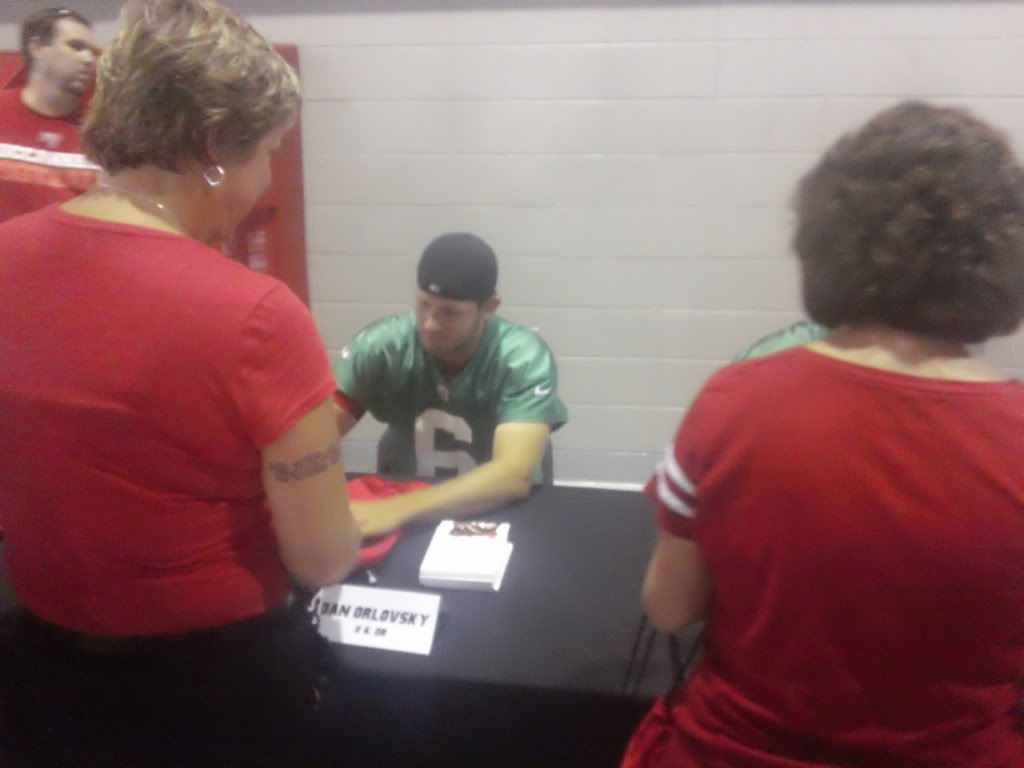 Butch Davis and Ernest Byner: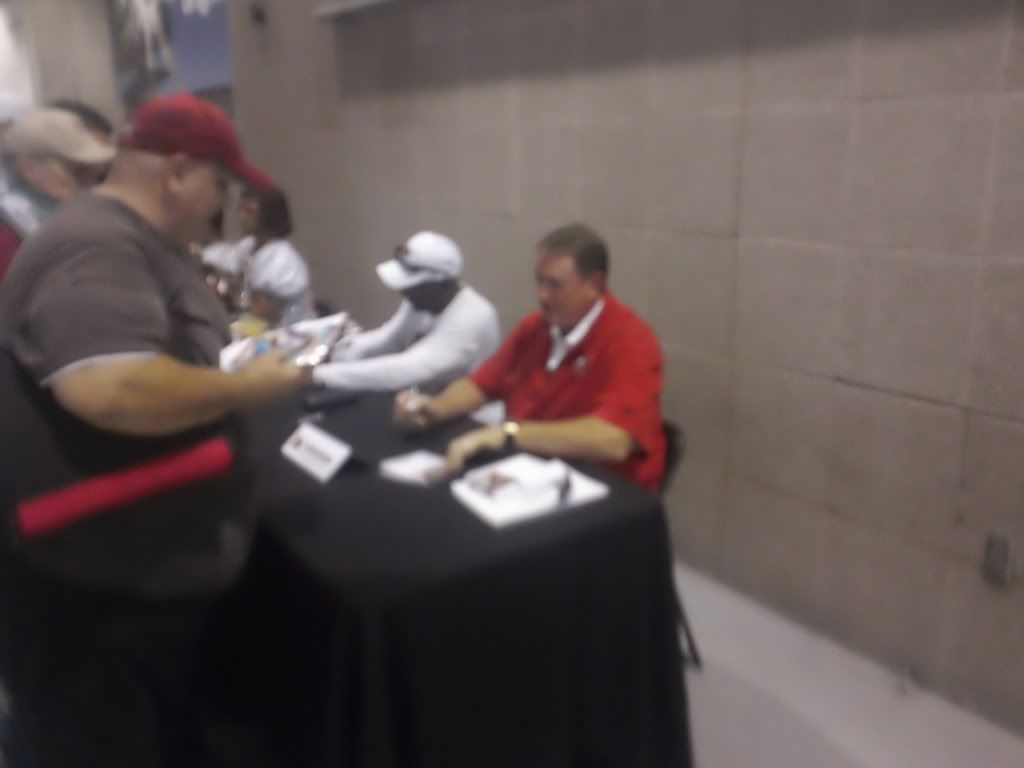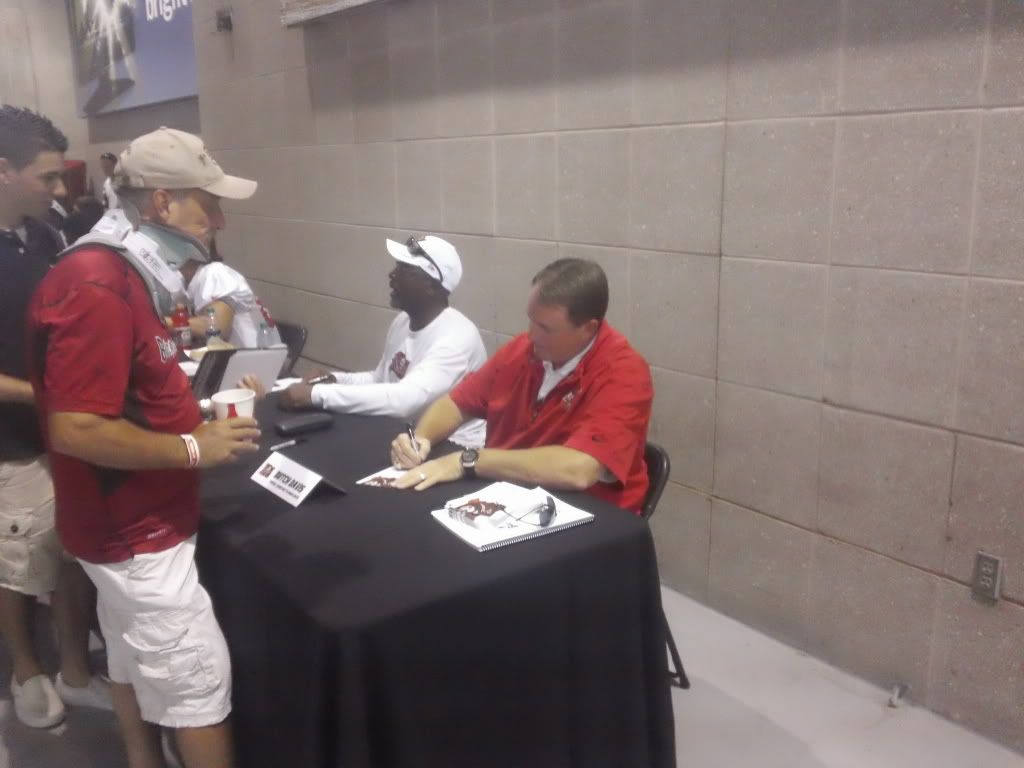 Vincent Jackson WR: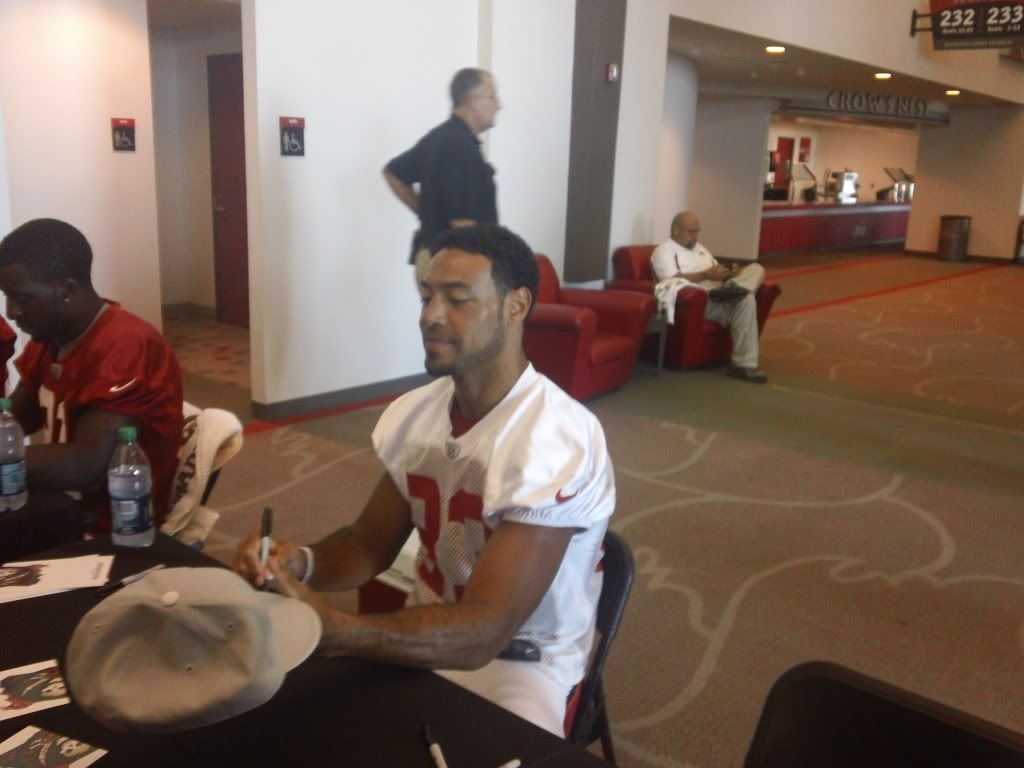 Eric Wright CB:
Adam Hayward LB: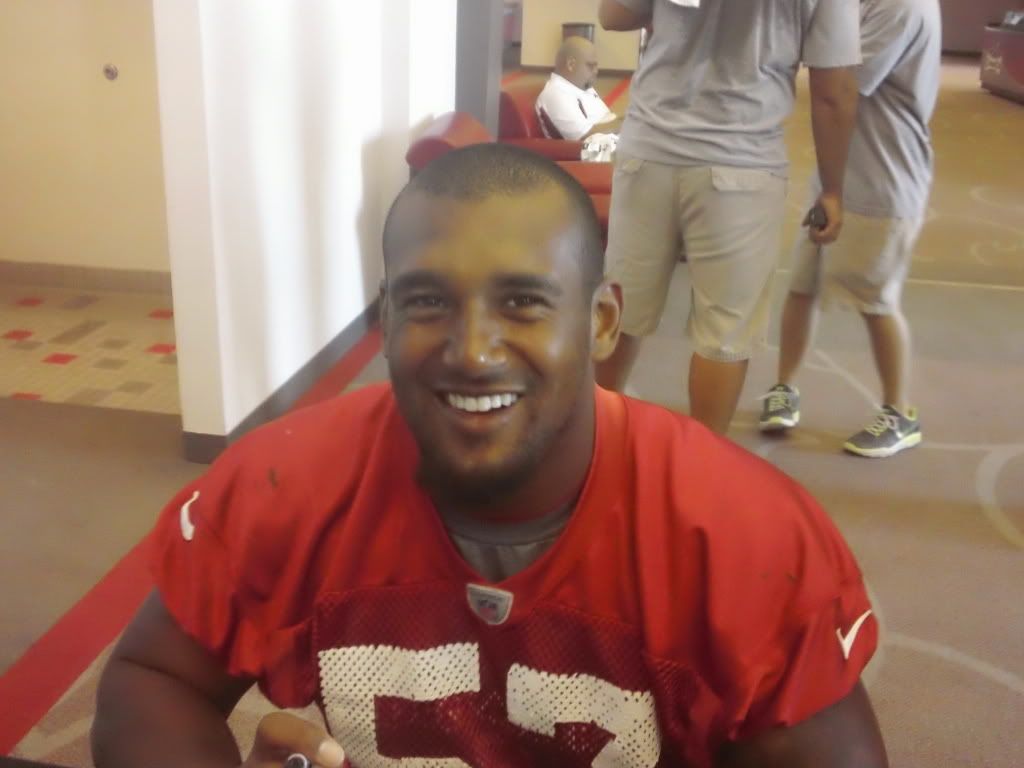 Misc pics: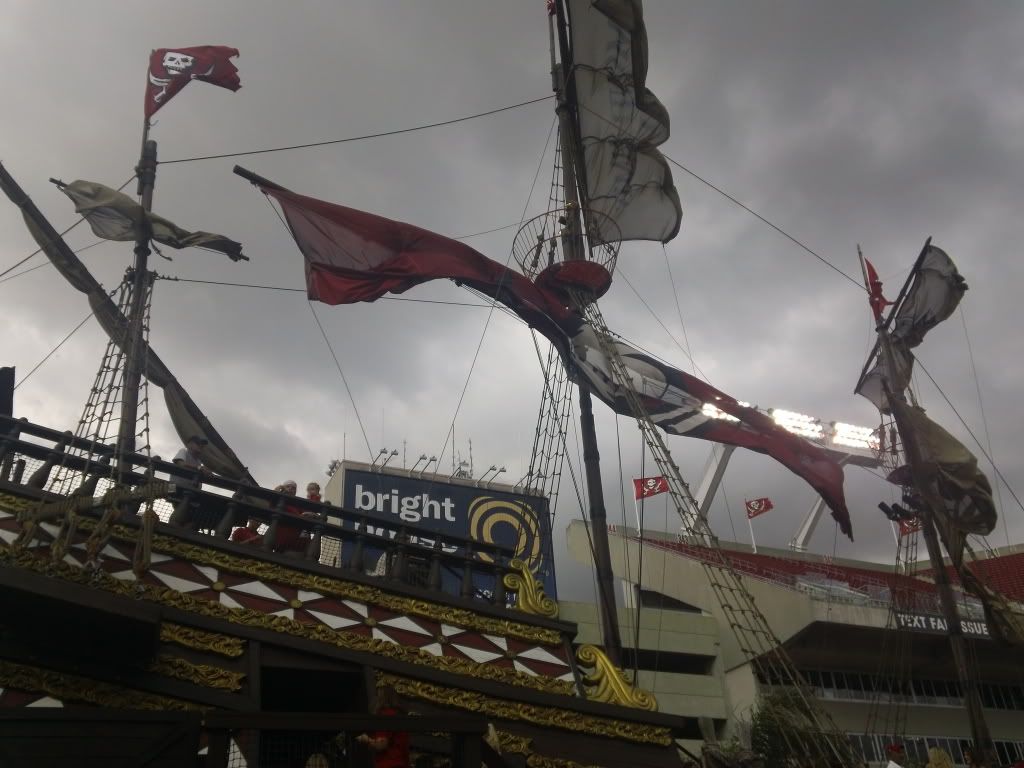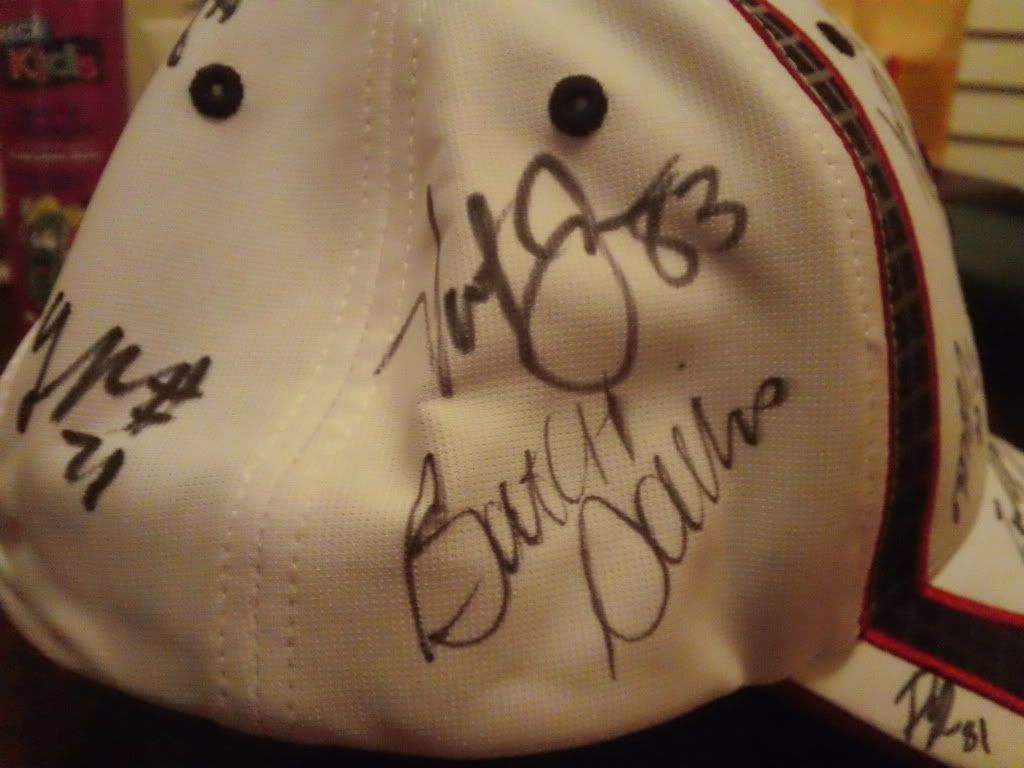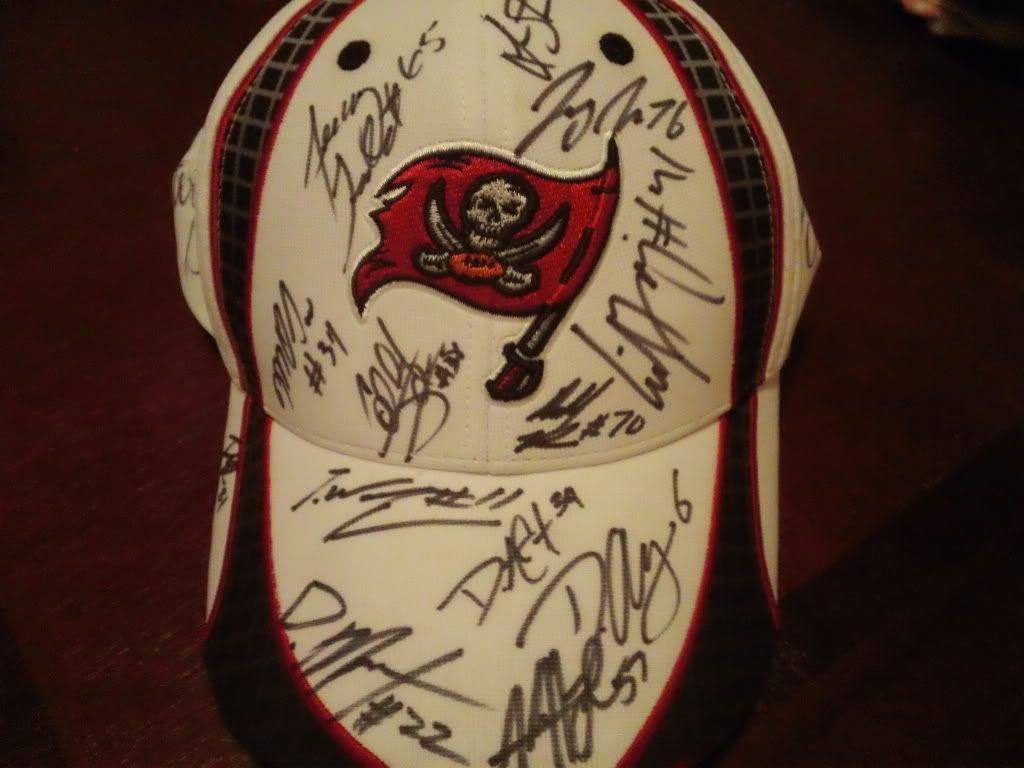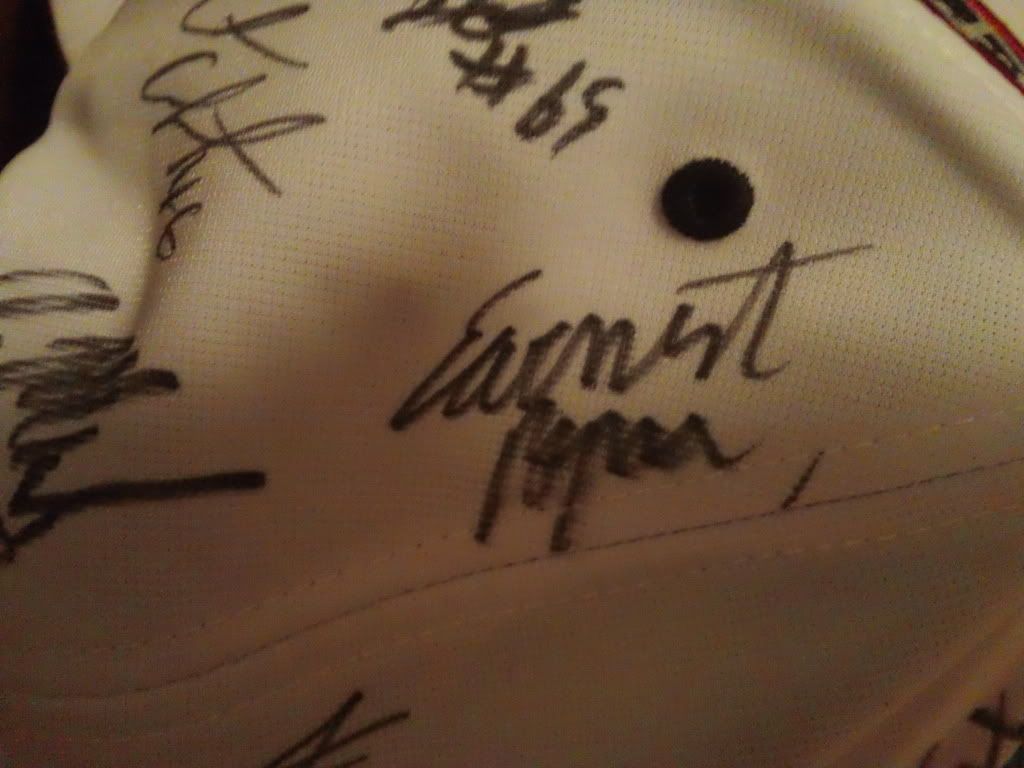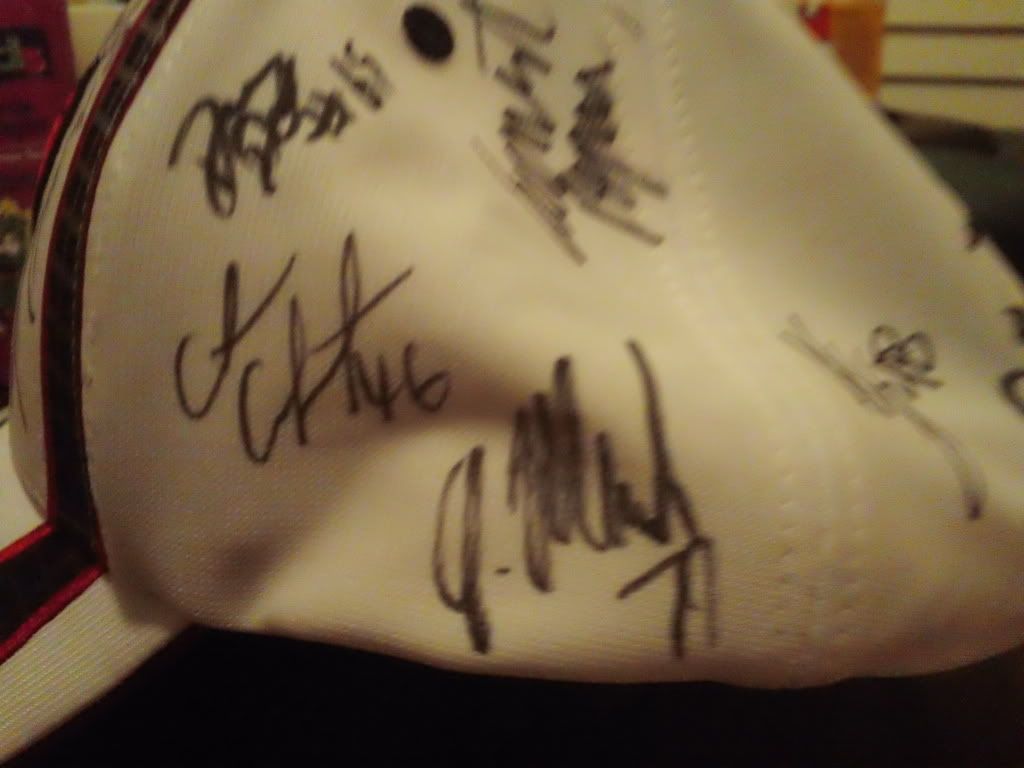 Content provided by a member of Bucs Nation and does not necessarily reflect the view or opinions of Bucs Nation.