Today I went to camp at One Buc Place and took some video and pictures to share. Here they are :
I noted that Underwood WR seems to be every bit of the authentic in terms of the hype we have been hearing. He is fast, concentrated and has good hands. I am betting NE will be upset about letting him go. Asante S played well with first team, really stink I didn't get to see Barron. Martin RB was solid, he catches well and hits the hole hard for his size, an outstanding pick and to piggy back off Sanders post about him being Off ROY. I will now cosign that as a solid possibility, I am pleasantly surprised by him and his character (more to come on that). Gant WR played alright, not as bad as I have read some places and not as good as some would like, however he may make the 53 man depending on how many WR's we keep, just don't expect him to be at the top of the depth chart. I got some great videos although the majority of which cannot be posted as you can hear the pre snap calls and protections (for obvious reasons) but I have a few I feel comfortable posting.
The RB's were not as close to me as I would have liked them to have been (far side of the field) I could tell that the battle is definitely ON! The 4 stand outs were (in no specific order) Martin, Blount, Madu and Smith. All of which are very likely to make the roster depending on how many we keep. I can say I was VERY impressed by Martin, Smith and Madu. Blount did not have a good day dropping some pretty malaise passes from both Freeman and Orlovsky. In terms of QB's Freeman looks improved and a much slimmer and better QB, he had a few off throws but that happens when you throw a hundred times in practice. I was impressed with how accurate in his throws and I am happy he is here, we now have a solid backup and if we needed him to start for whatever reason I feel confident he can play well. Ratliff meh, but I didn't expect much from him.
Our defense looked to be much improved although I would still impress that it is a work in progress. I can say with confidence though this is going to be a very dynamic defense and will also have a very versatile scheme. Our offense was all it was hyped up to be and more, I suspect this will be a record year for us as this is by far our best unit. Some key notes have already been given but here's some more. Starting with RB's Madu looks to be a little bigger and still fast and explosive, Smith hits the hole hard and fast before the secondary to close for the run he was already knocking on their front door (I am super stoked and really high on him, man crush level even.) WR's V-Jax is EVRYTHING we paid for and wanted/needed in a #1 wideout and literally EVERYATHING thrown his way, Parker showed his stuff and had some flashes, Underwood will undoubtedly make the team and I am now buying into that hype and him lined up opposite of Jackson is a great sight for us and a scary look for opposing defenses, Stroughter had a good day also and flashed at times, Gant had some flashes he made a few mistakes but that's expected from a young wideout he made some really good catches especially in traffic and the intermediate routes (curious to see him in preseason). Clark TE had a great day, I am now convinced that Dom knows his stuff and got a much better deal than many have mocked him for, he ripped a huge gain and made some other big plays. David LB looked good out there although in the video you will see he muffed a block on special teams. I could go on for days but I will save some for another day. Also please note that the pictures I got some were early in the morning facing East so there is a glare on some, the pictures of the Bucs players close up was after practice ended and I tried my hardest to get as many players as I could (I was also getting autographs at the same time) Well without further Madu (lol, that was fun) here are the pics and videos as promised. Oh and one last thing I will be going to fanfest so I promise to get more, here you are: Receivers: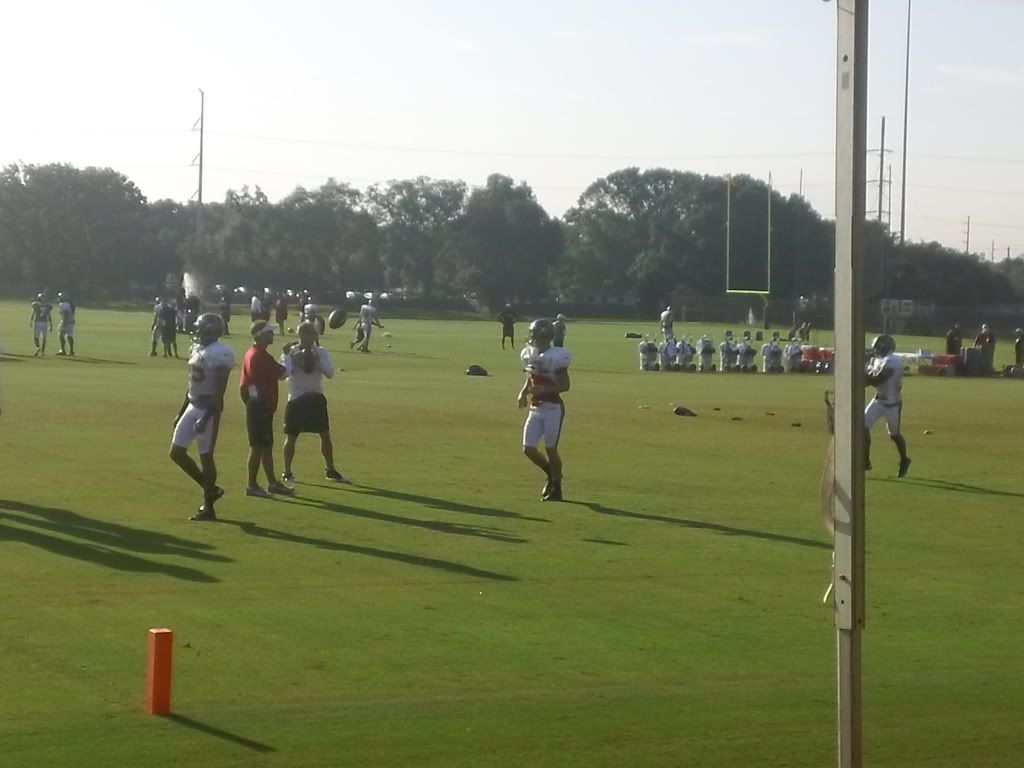 more receivers: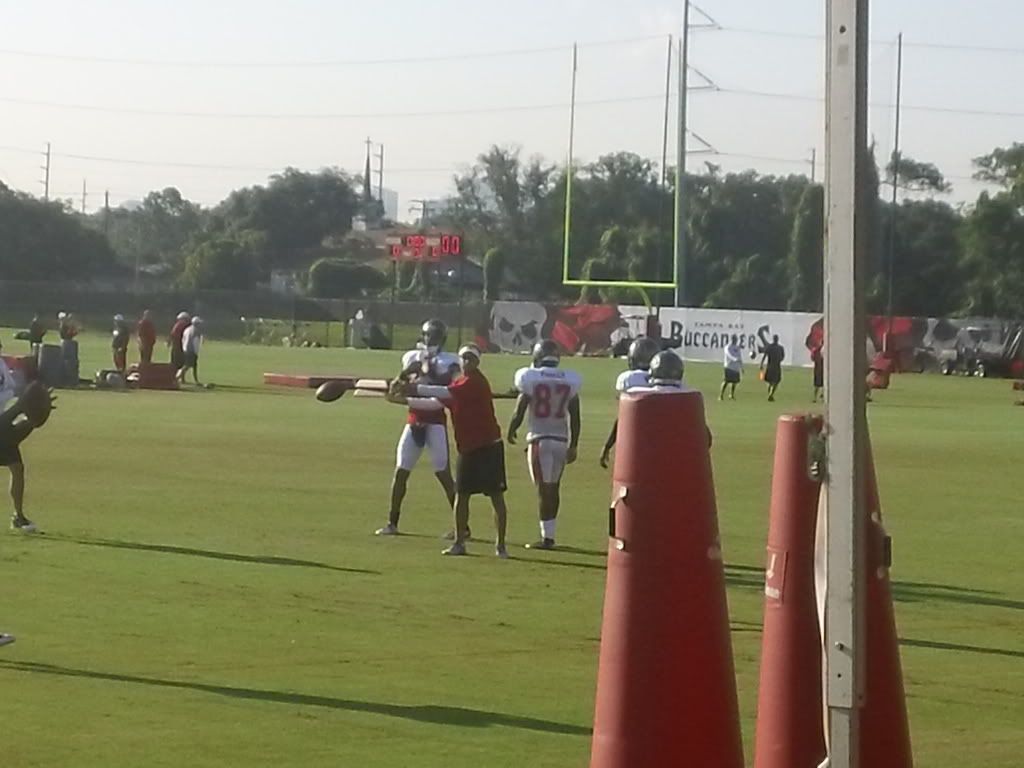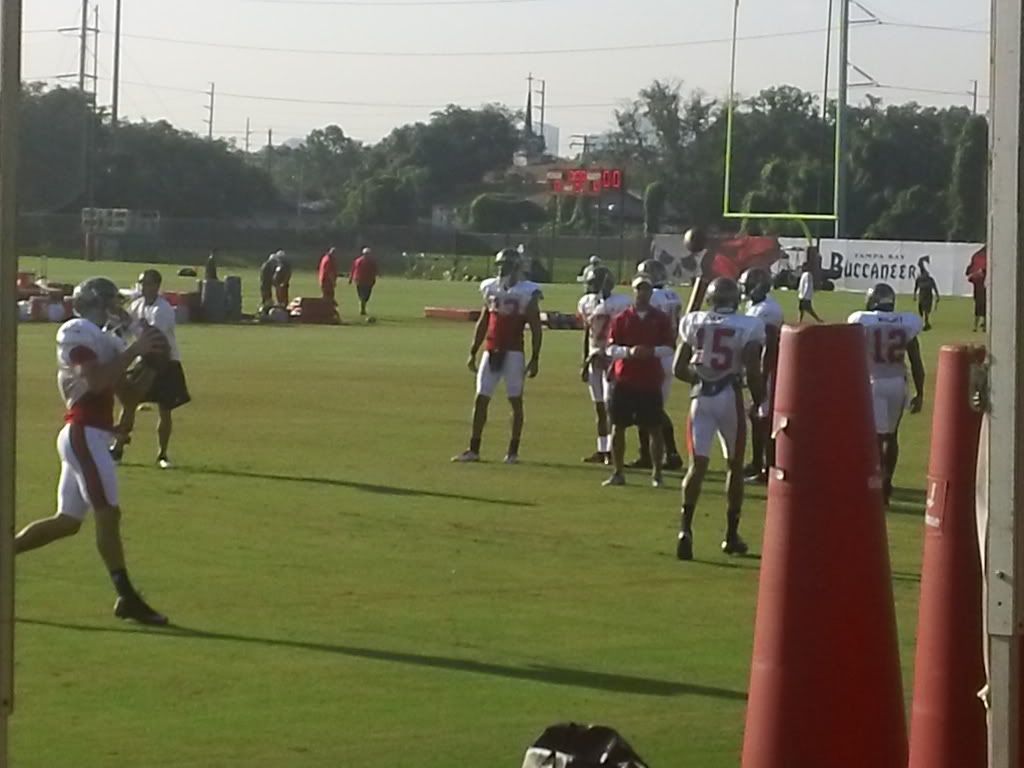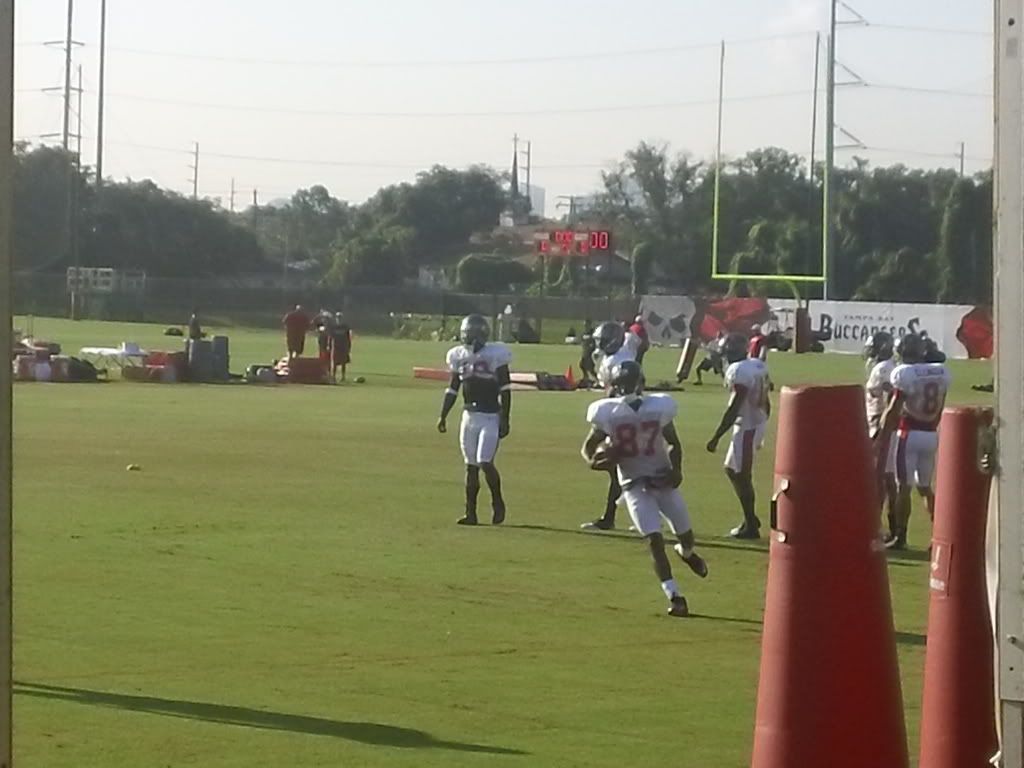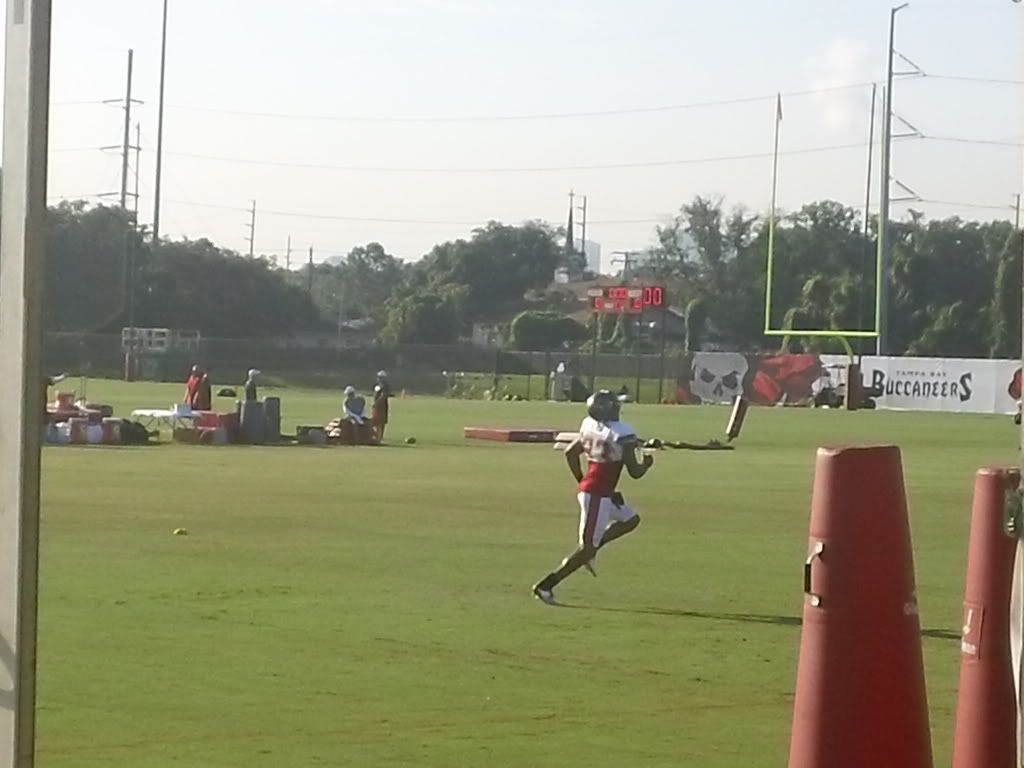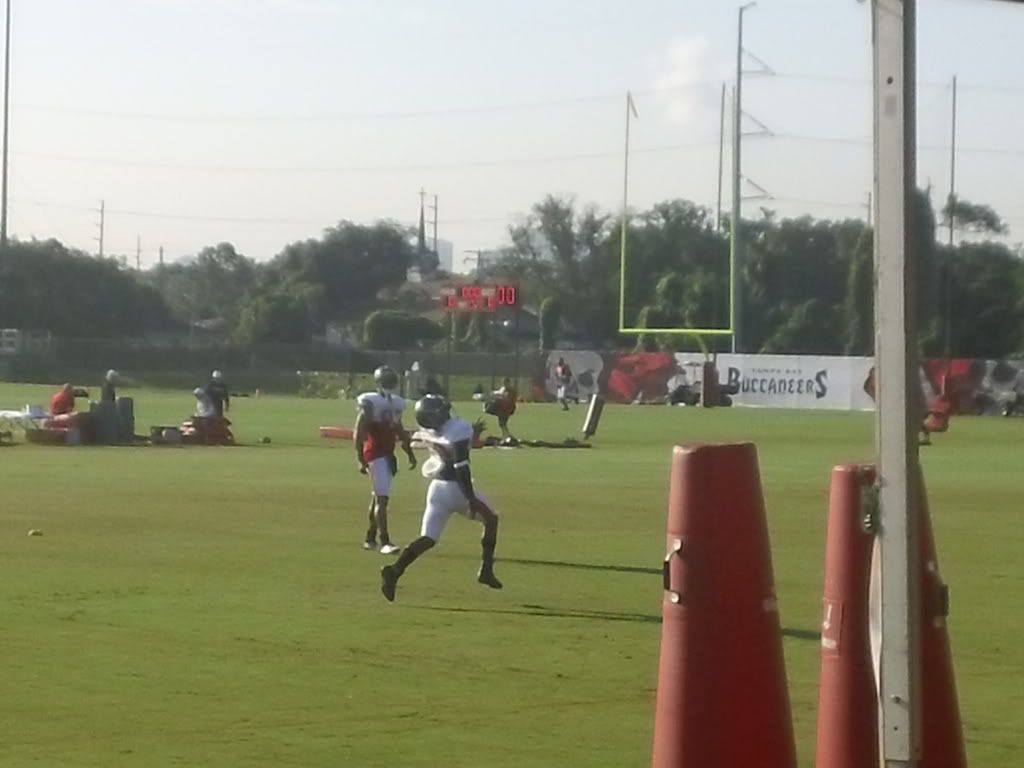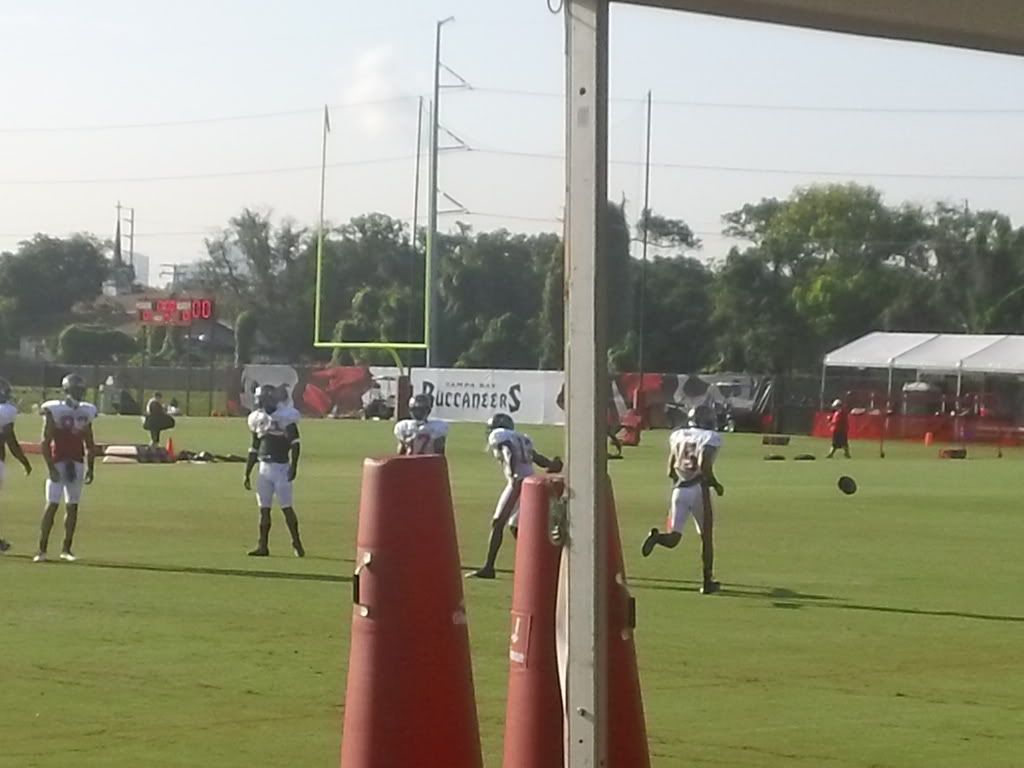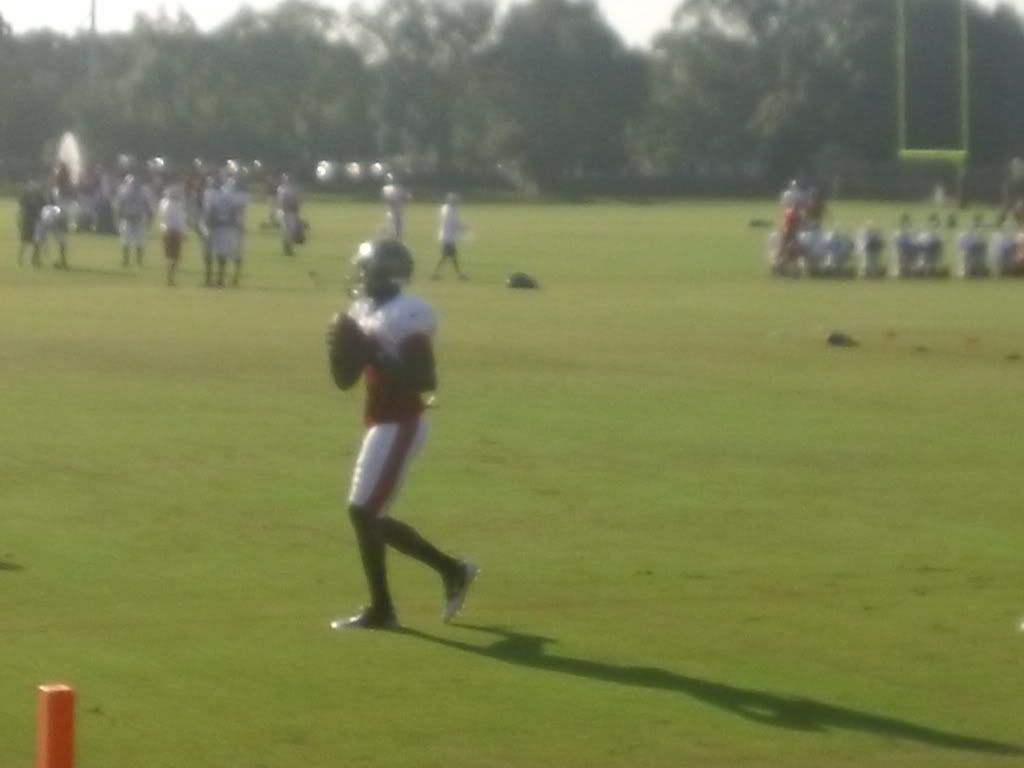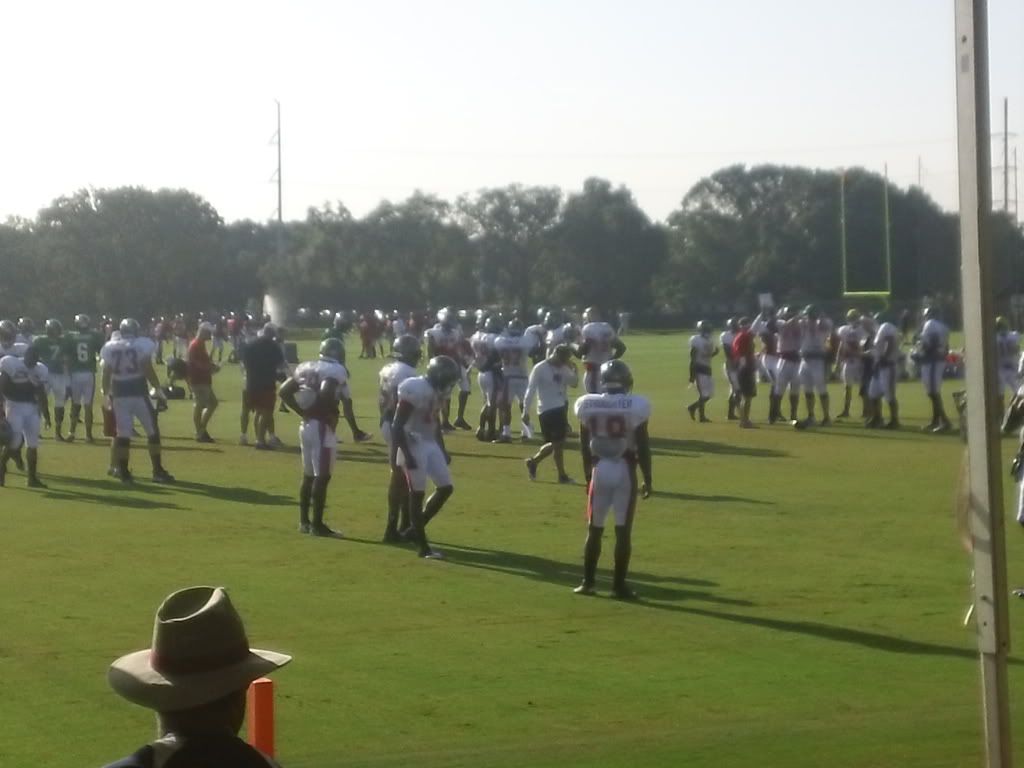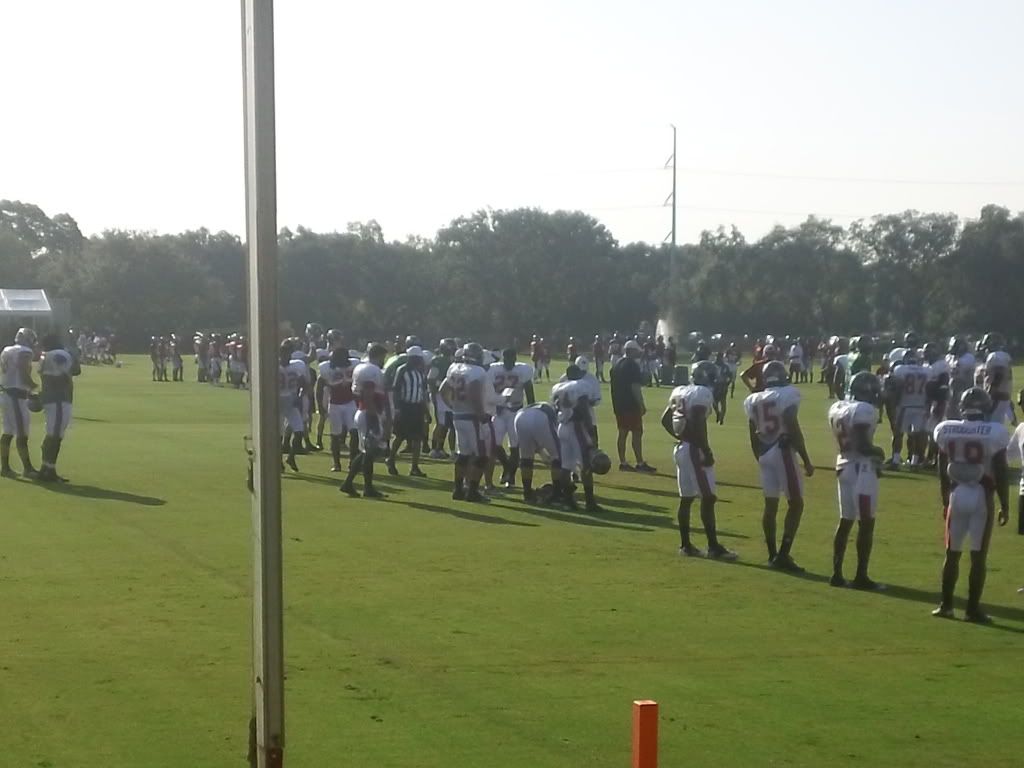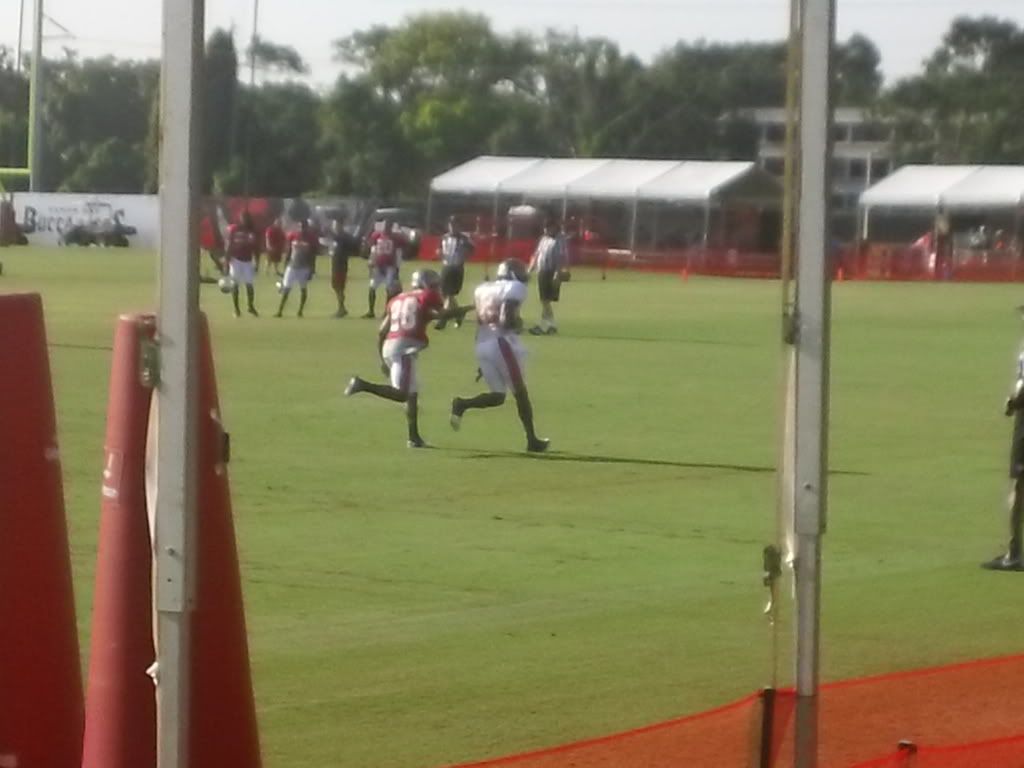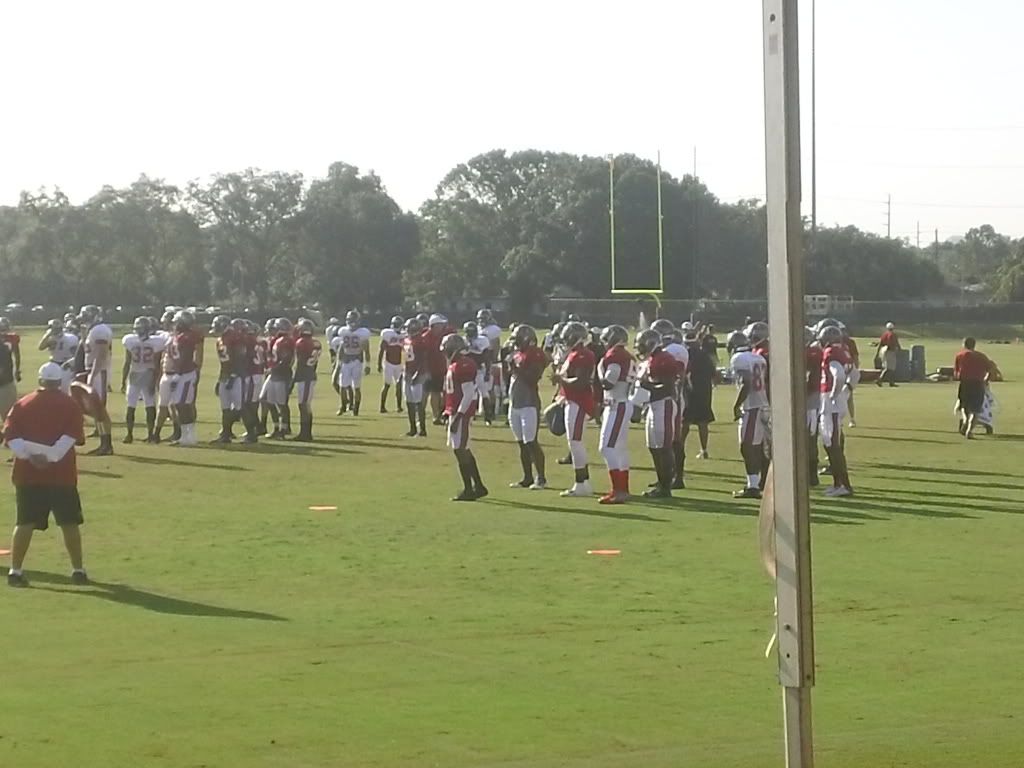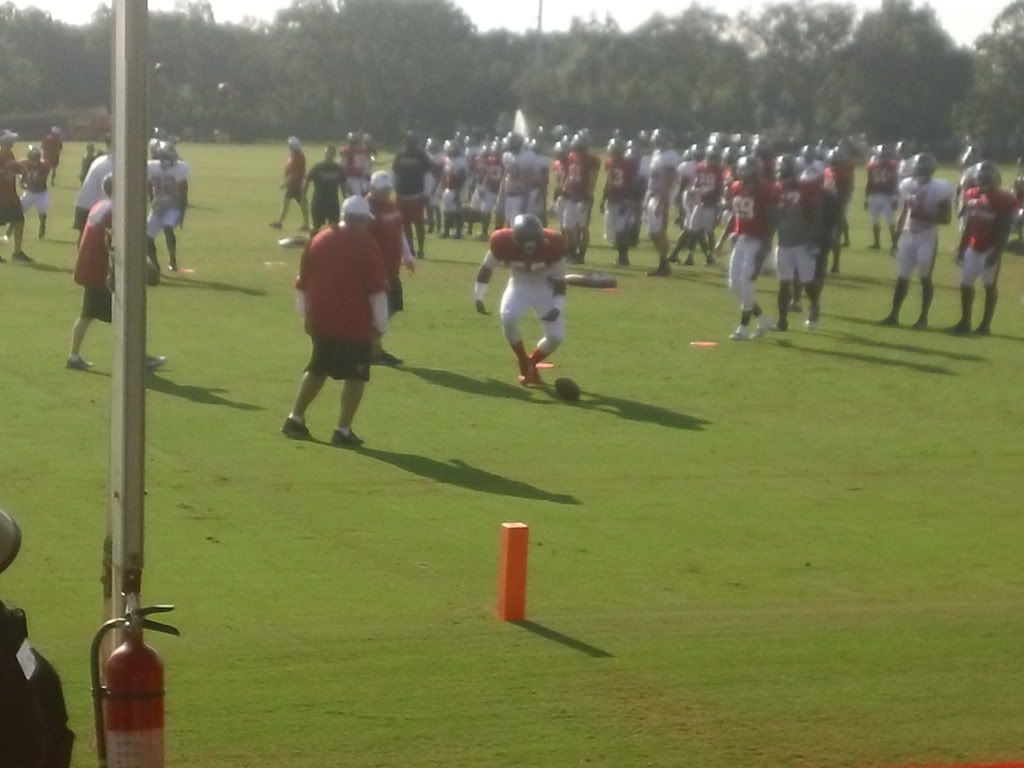 Big nasty was there pumping up the crowd: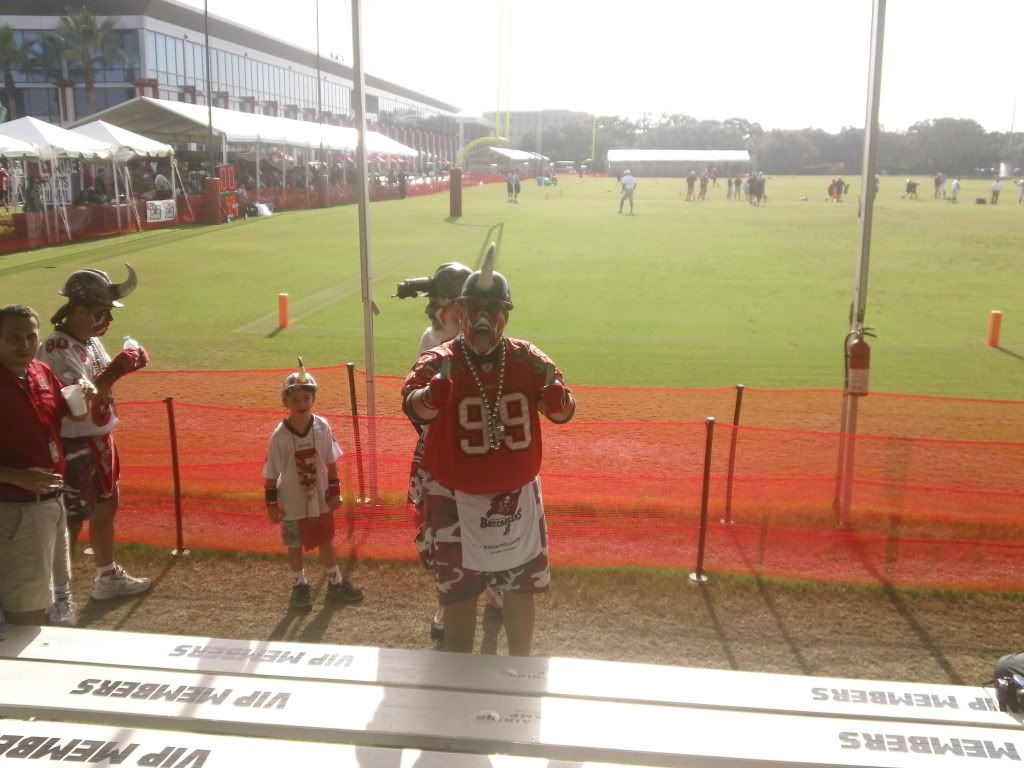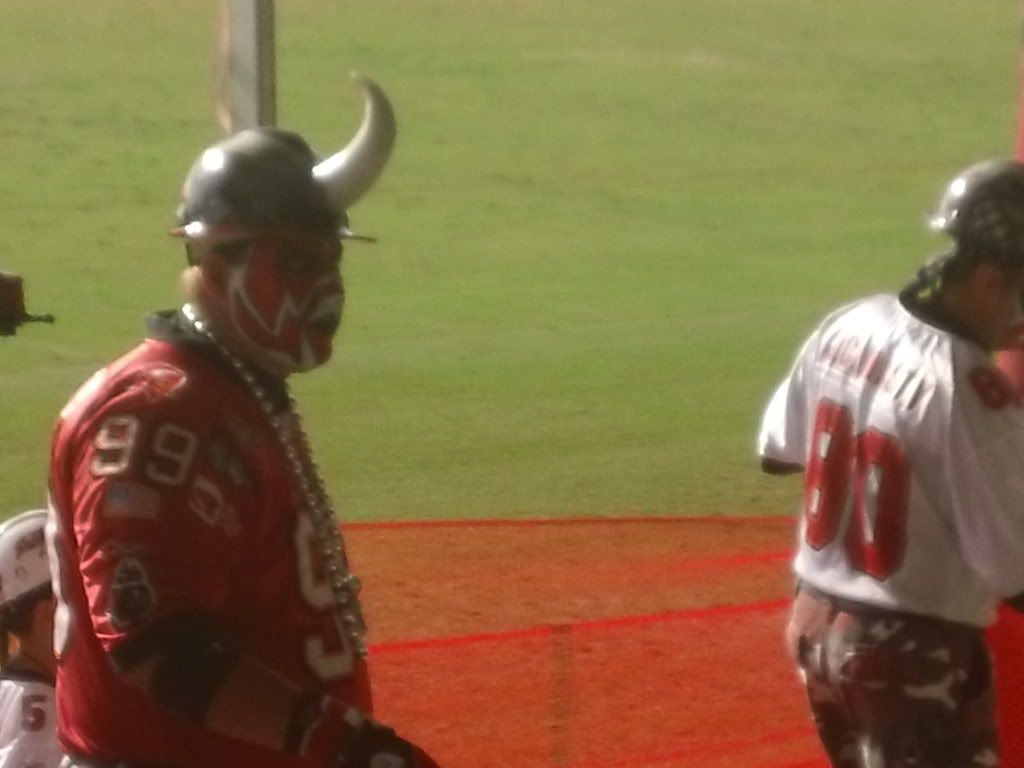 Shelton Quarles
from behind lol: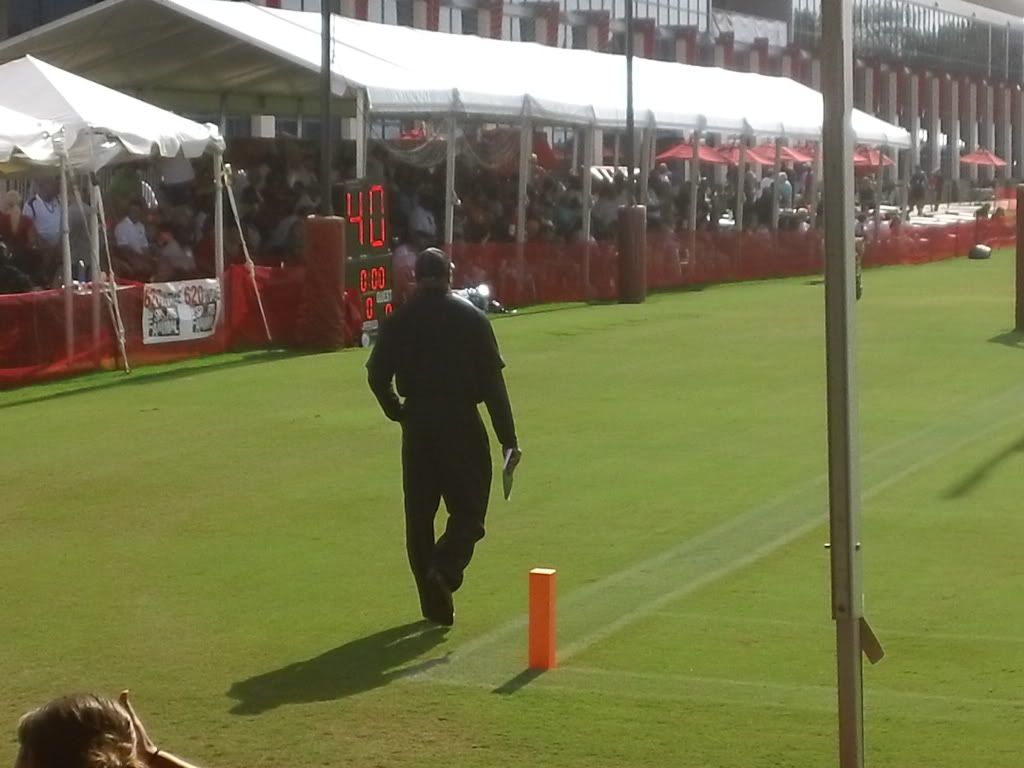 The rest will be players that were signing autographs, I tried to get as many players as I could: Here is me and Mark Dominik (not a player I know)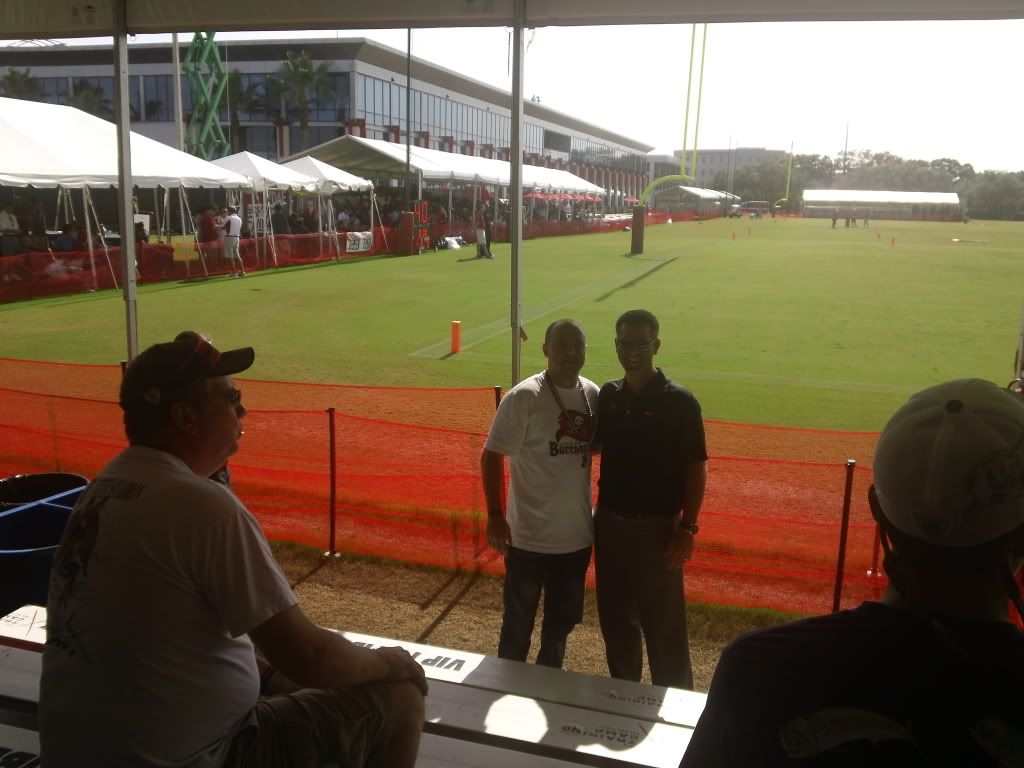 Penn said he is feeling good and will be back in practice next week.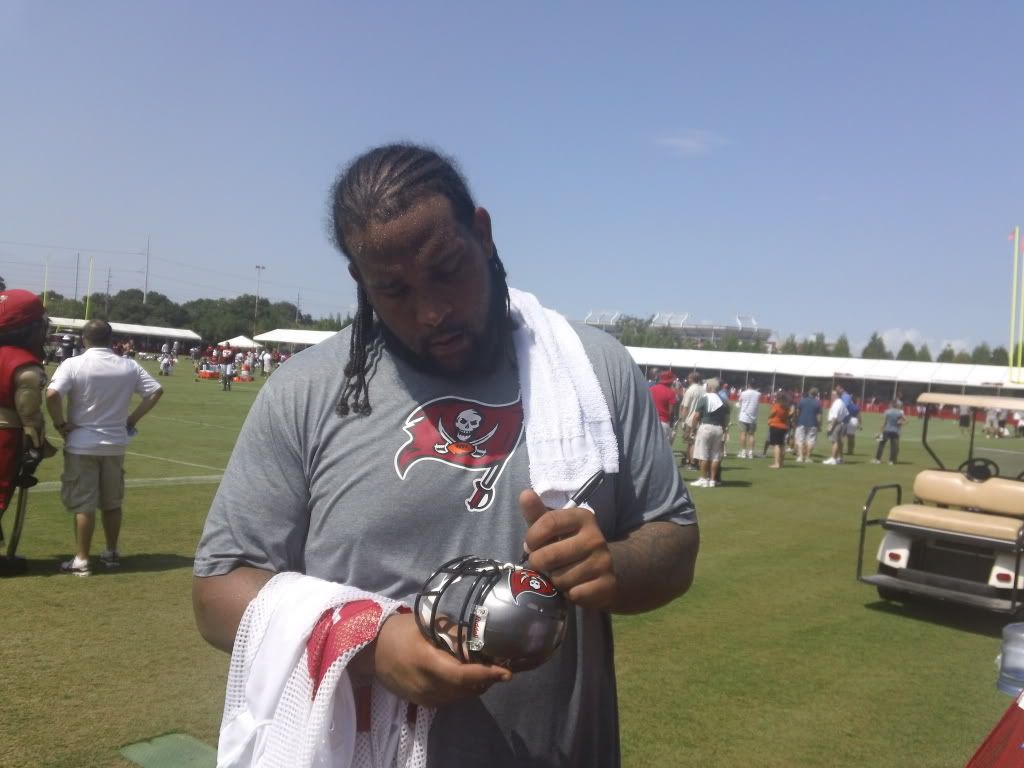 Muscle Hampster: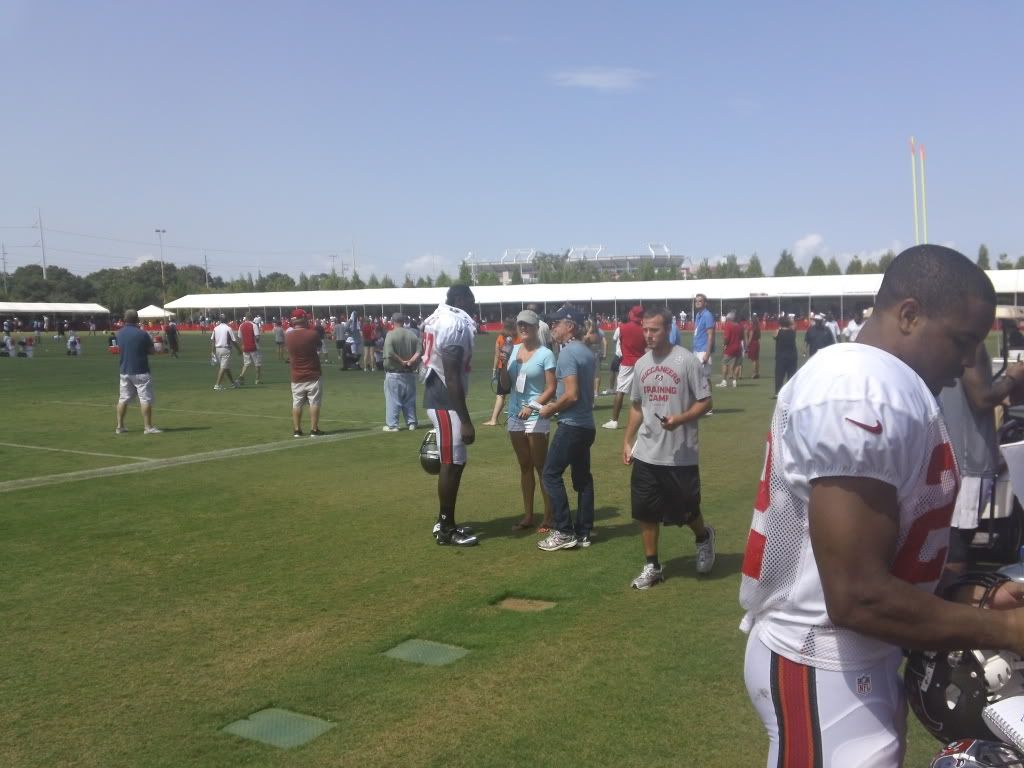 He made sure he not only signed autographs but he talked to fans especially the little ones. A real stand up dude, he was being swarmed and he handled it with class and distinction: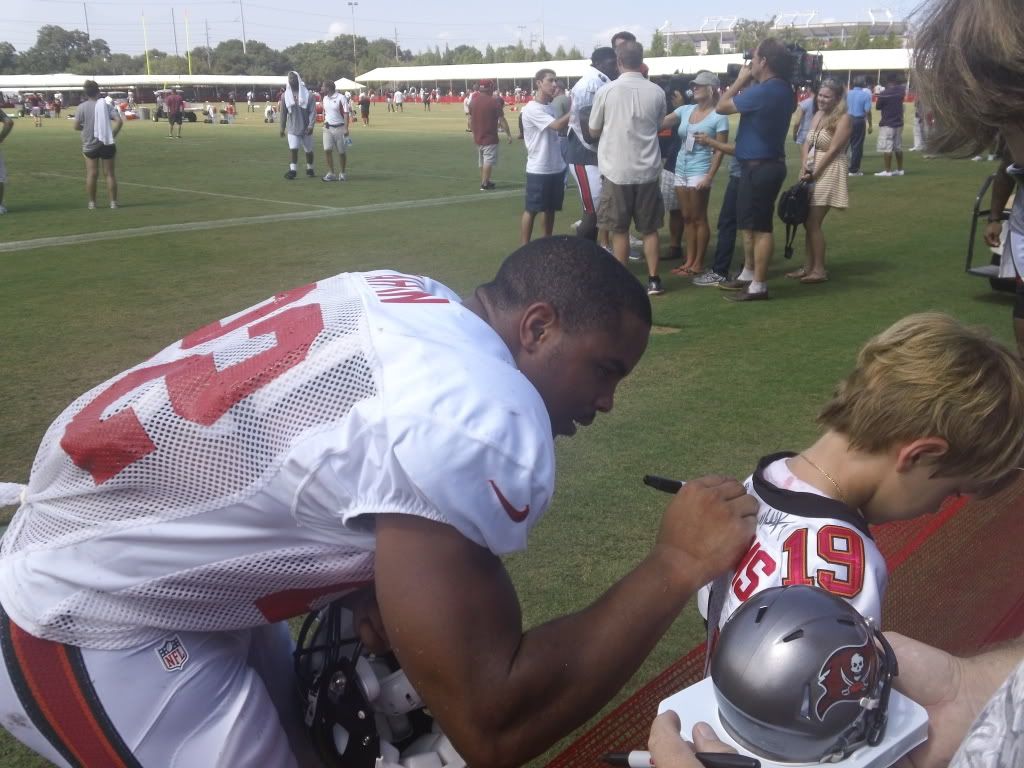 Madu: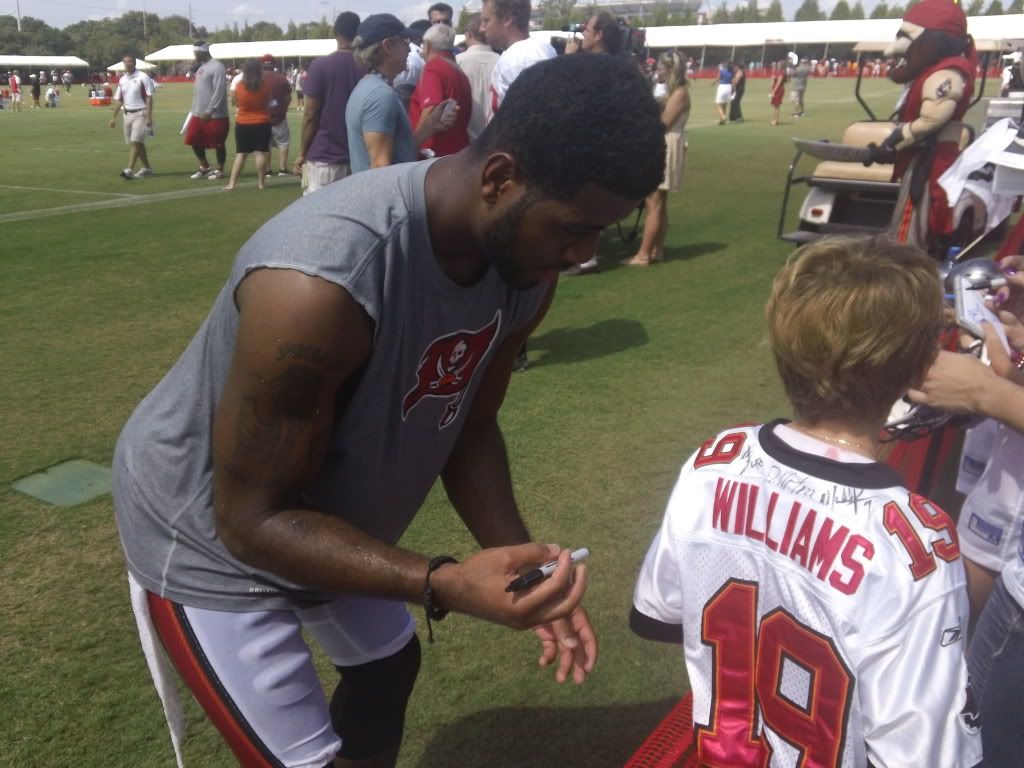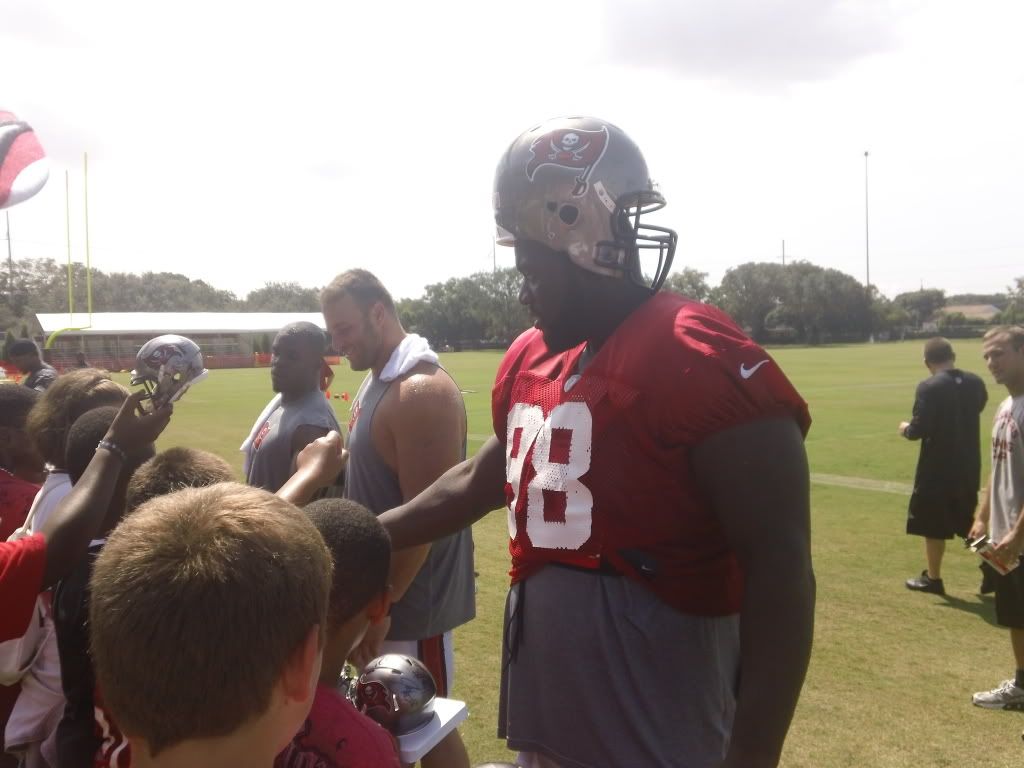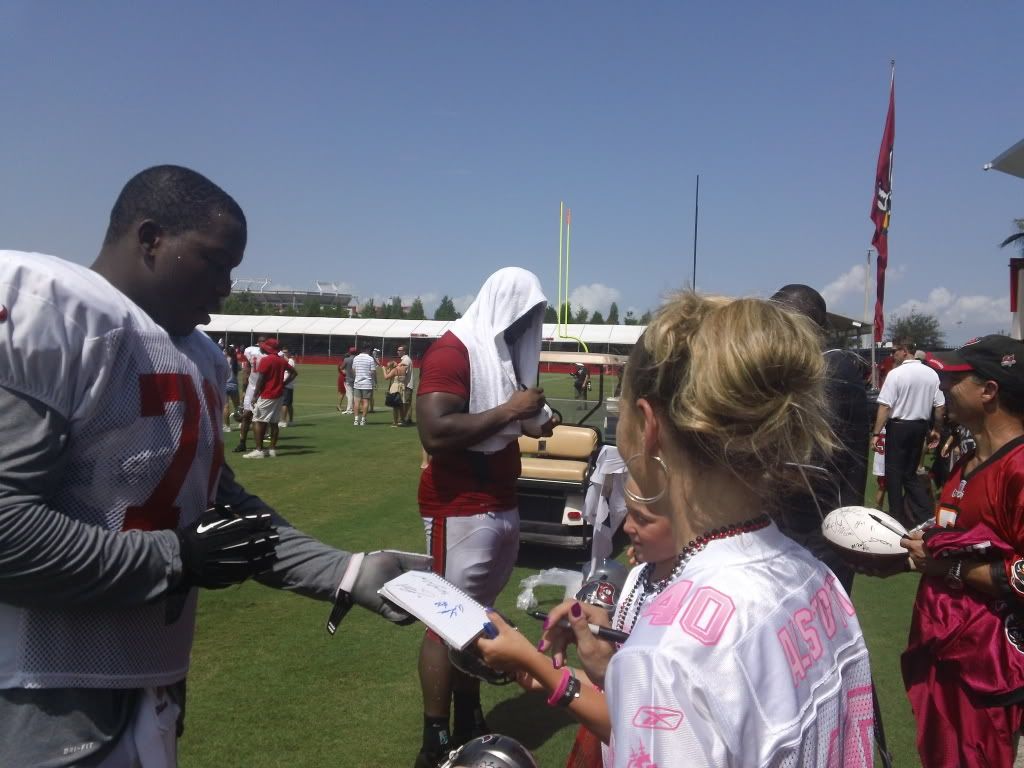 Dude is a beast (
Roy Miller
)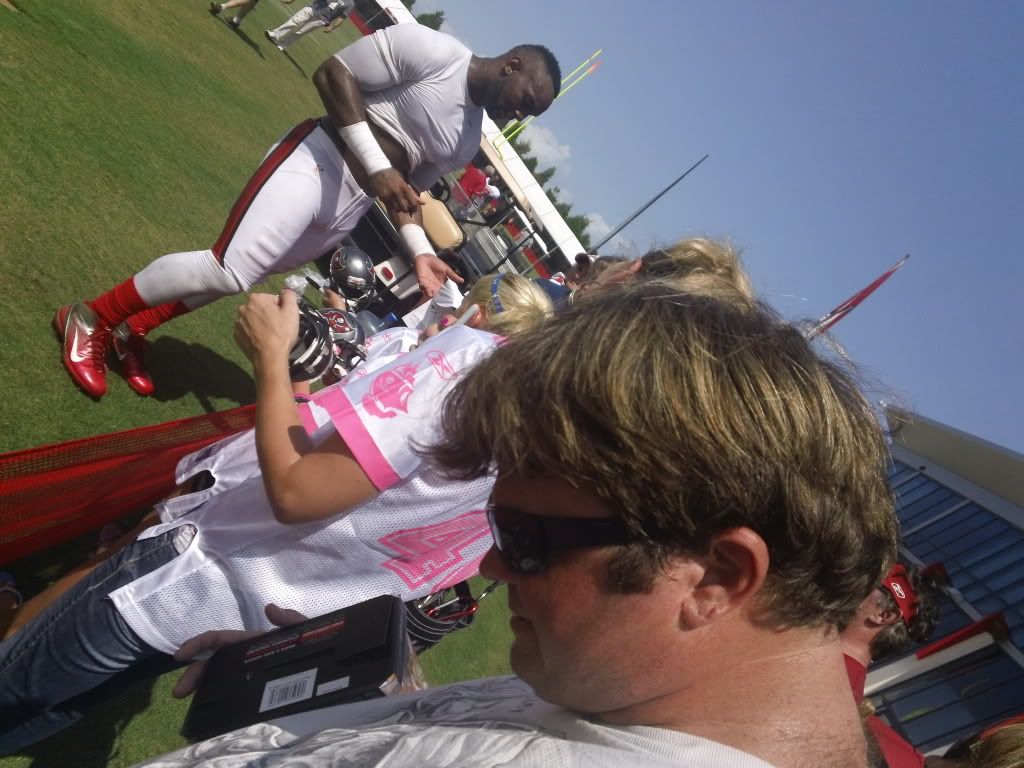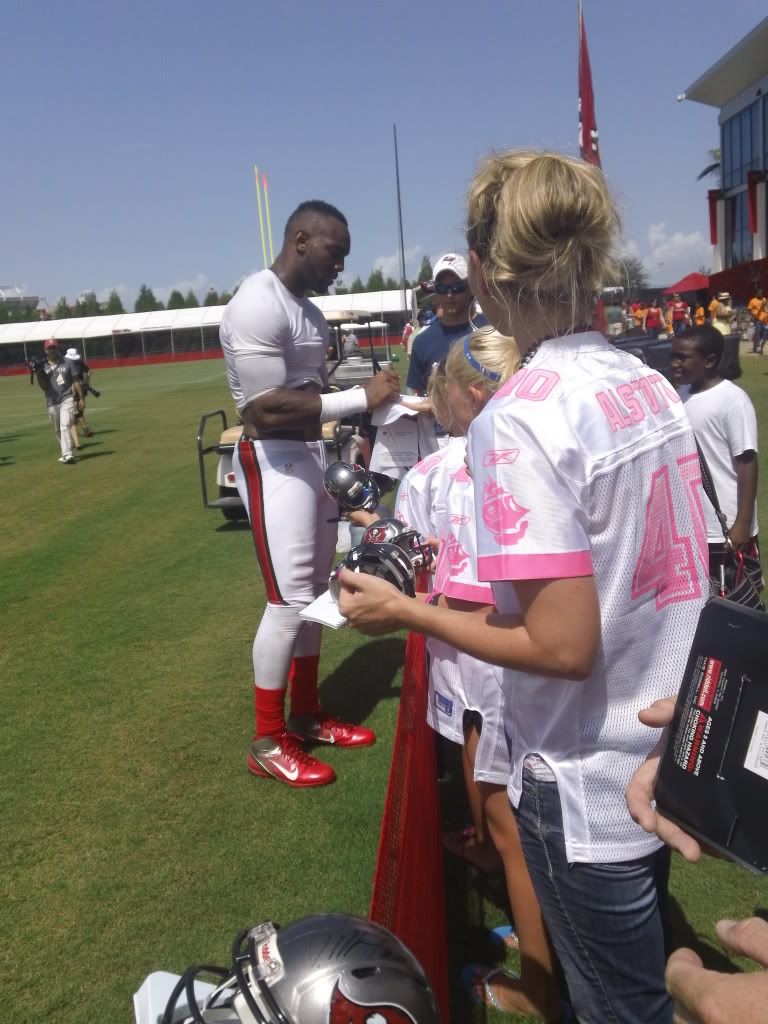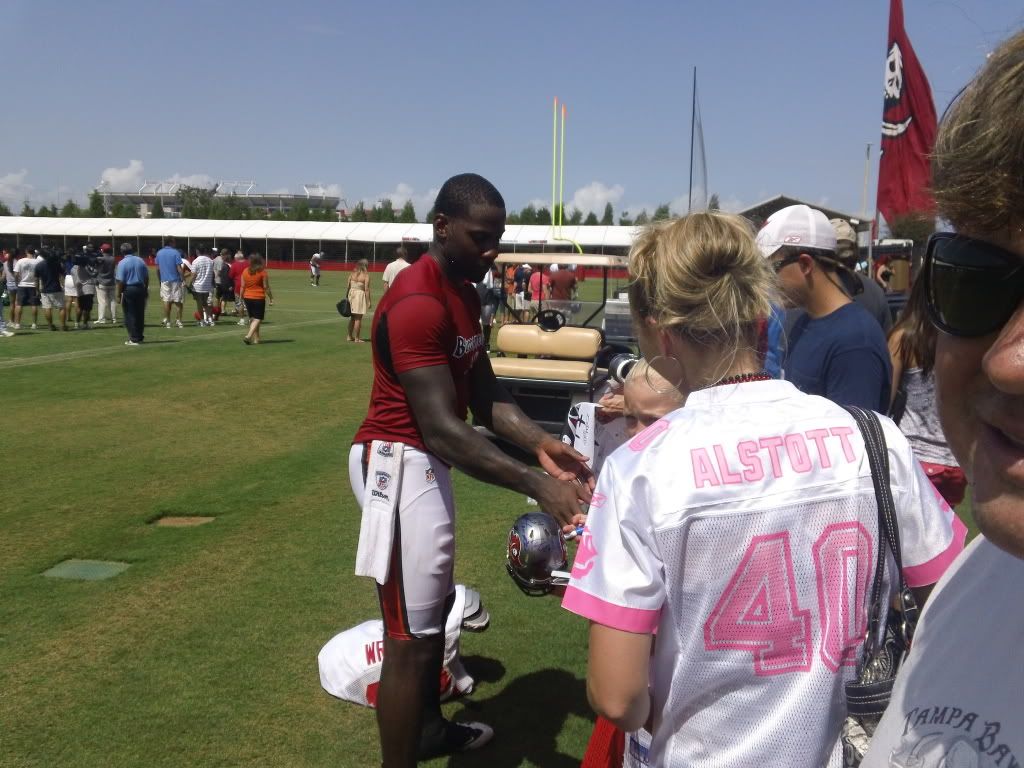 Ed Gant
: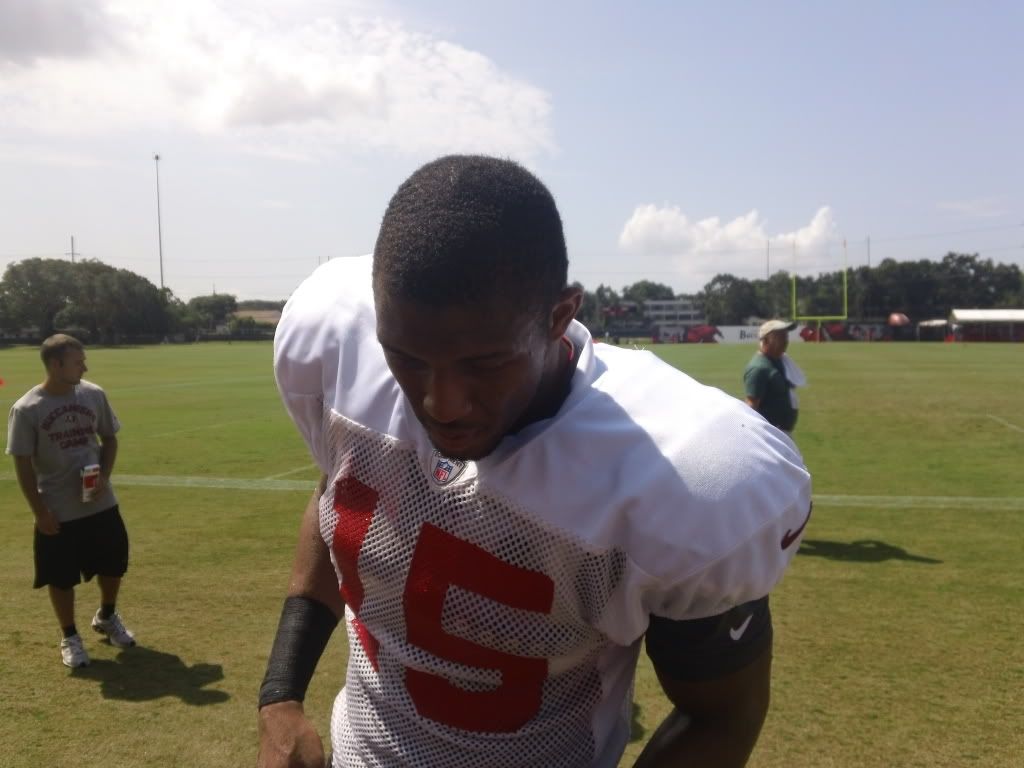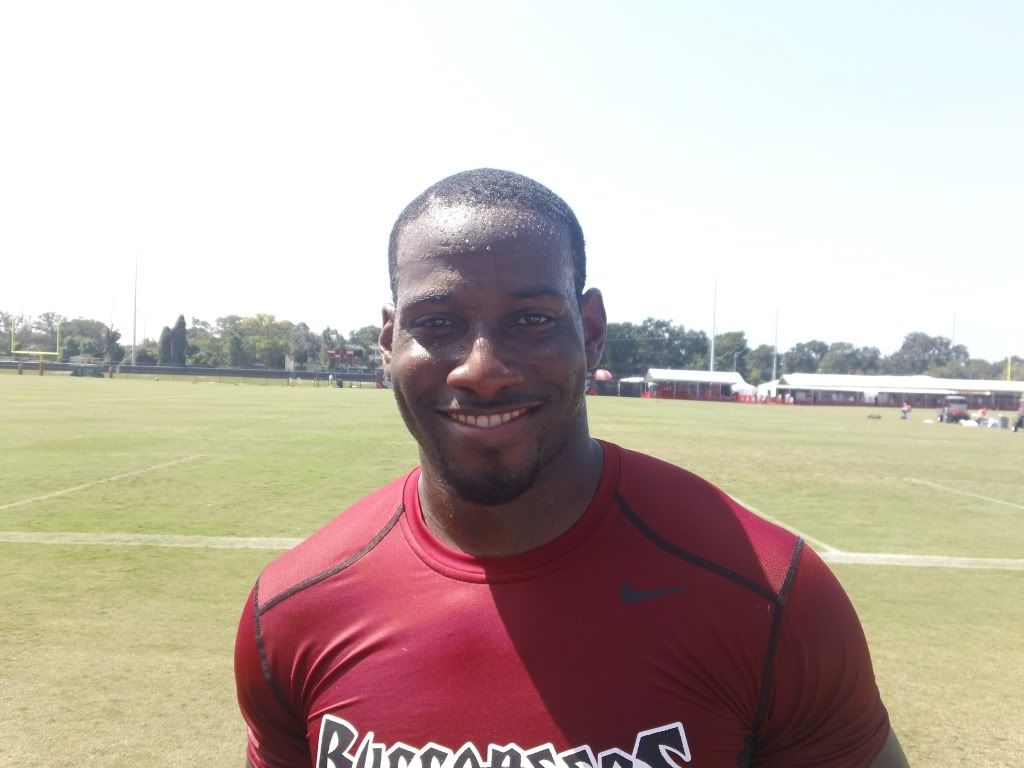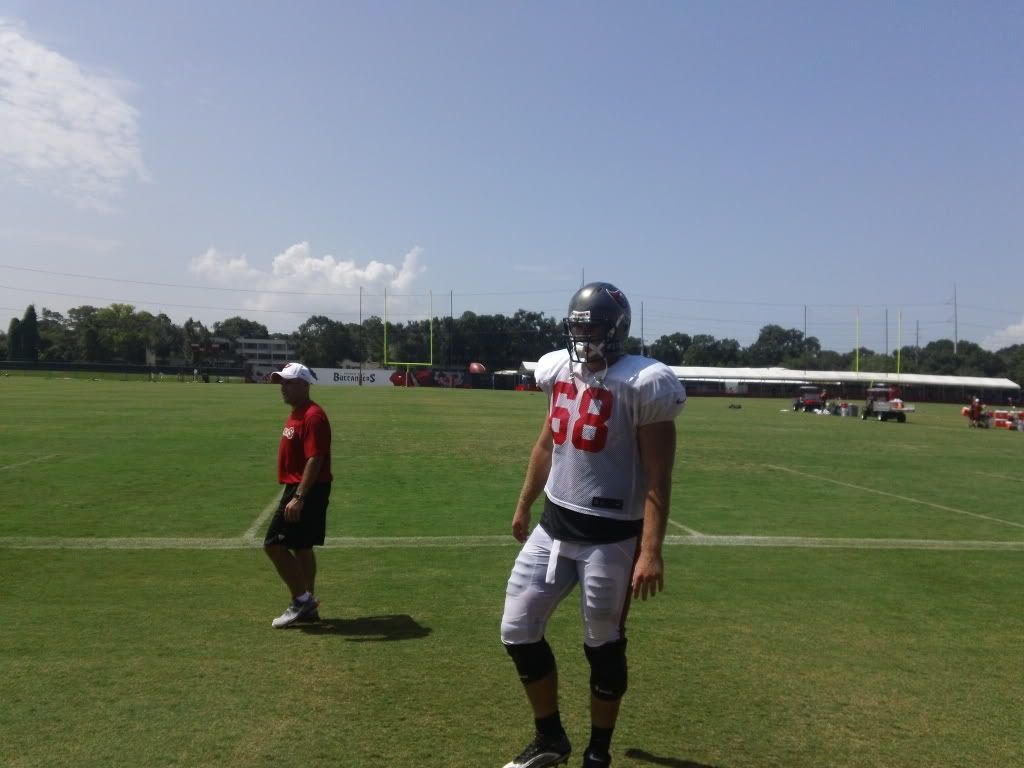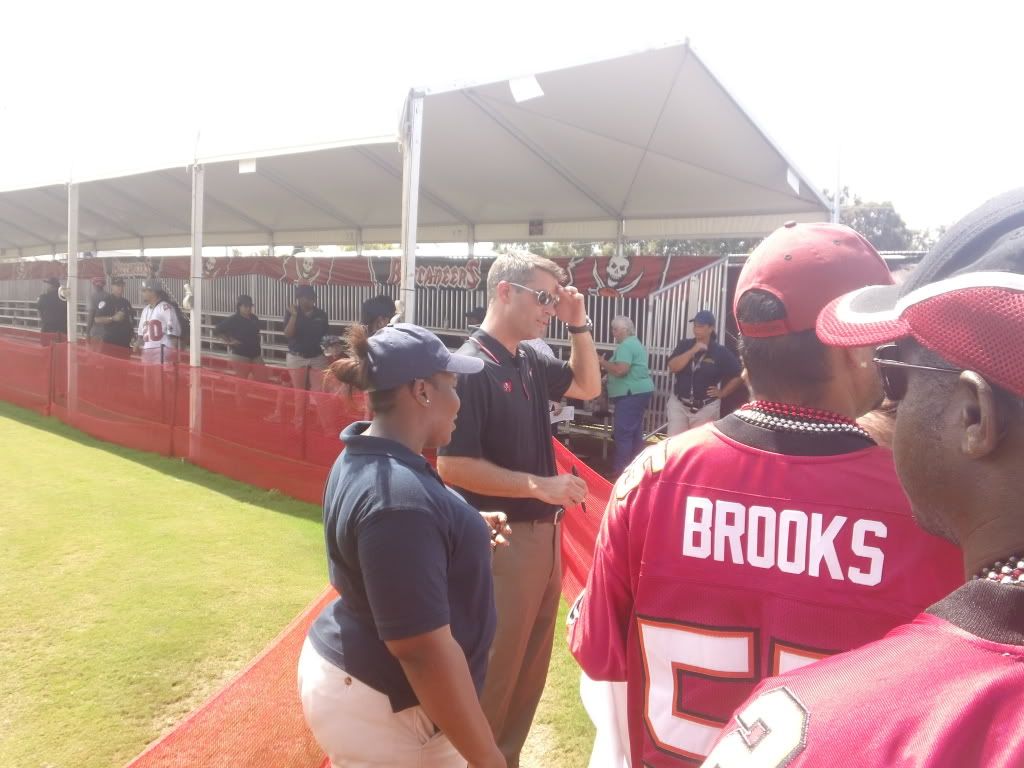 Misc pics: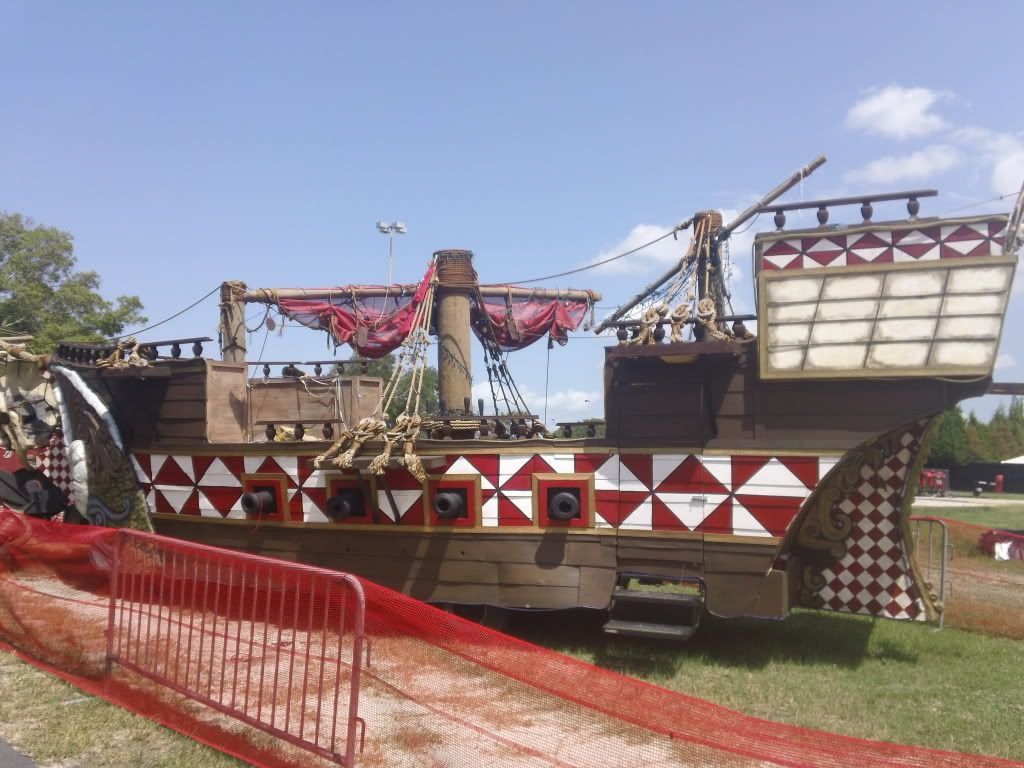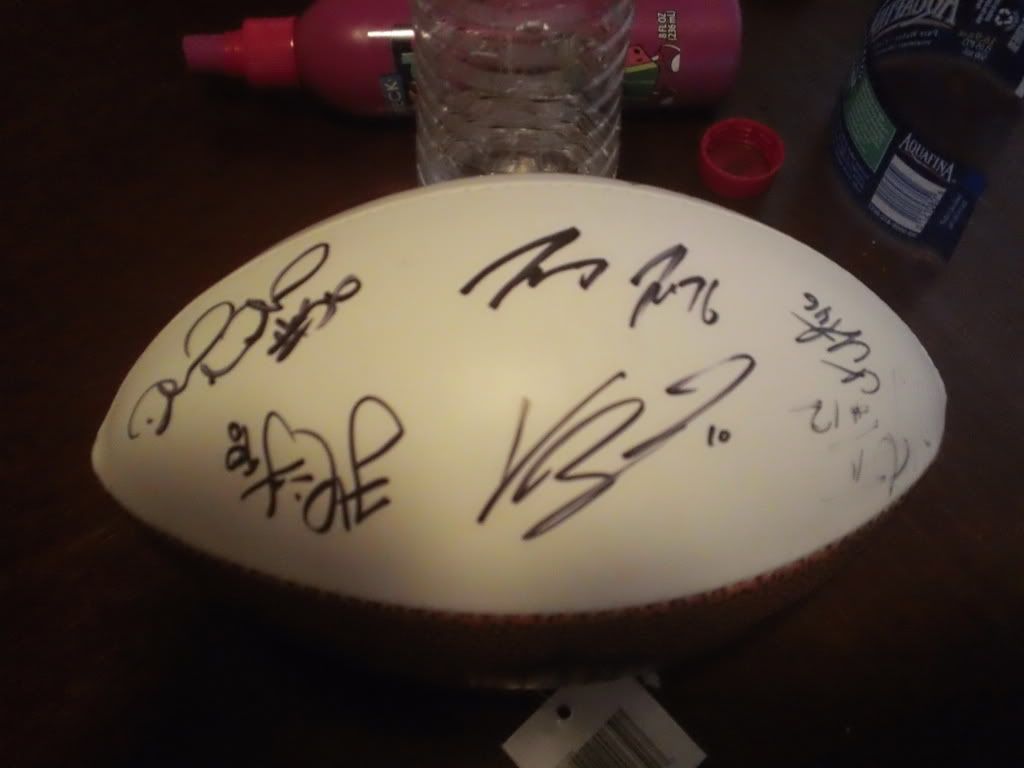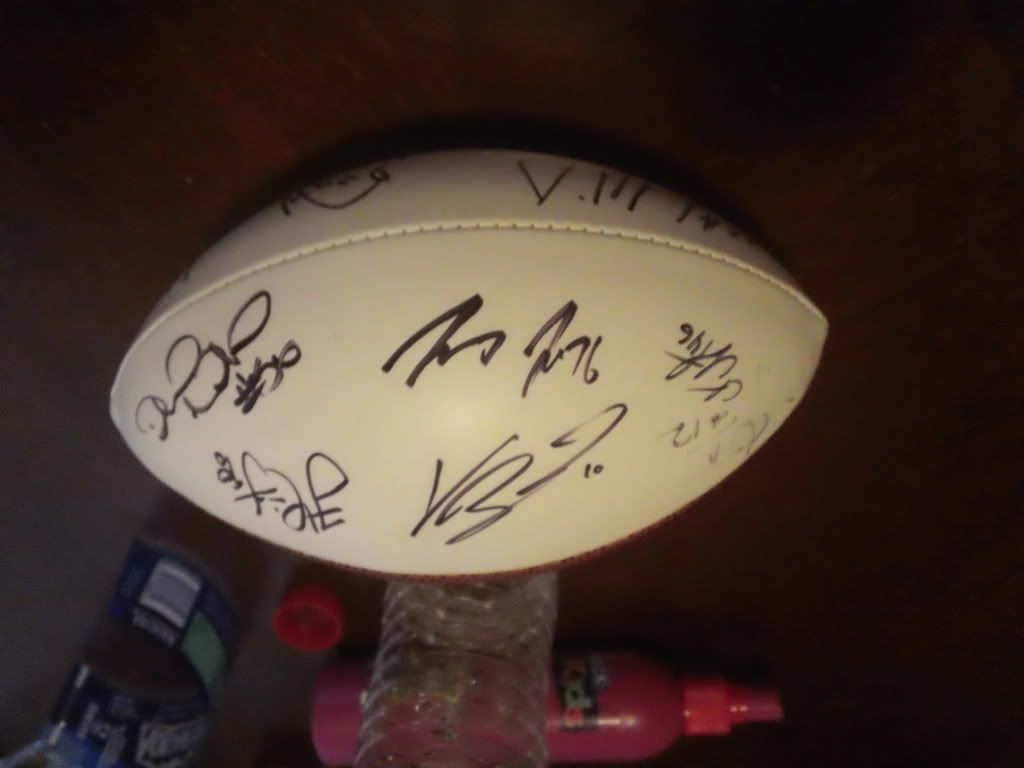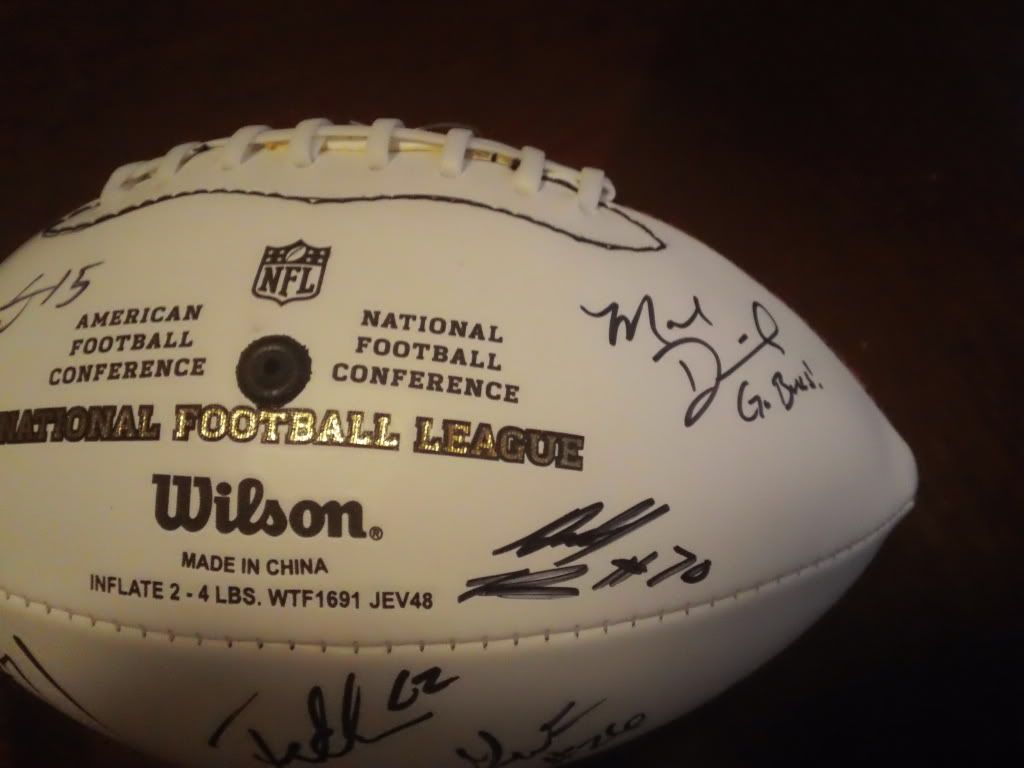 Doug Martin
signature in bottom right: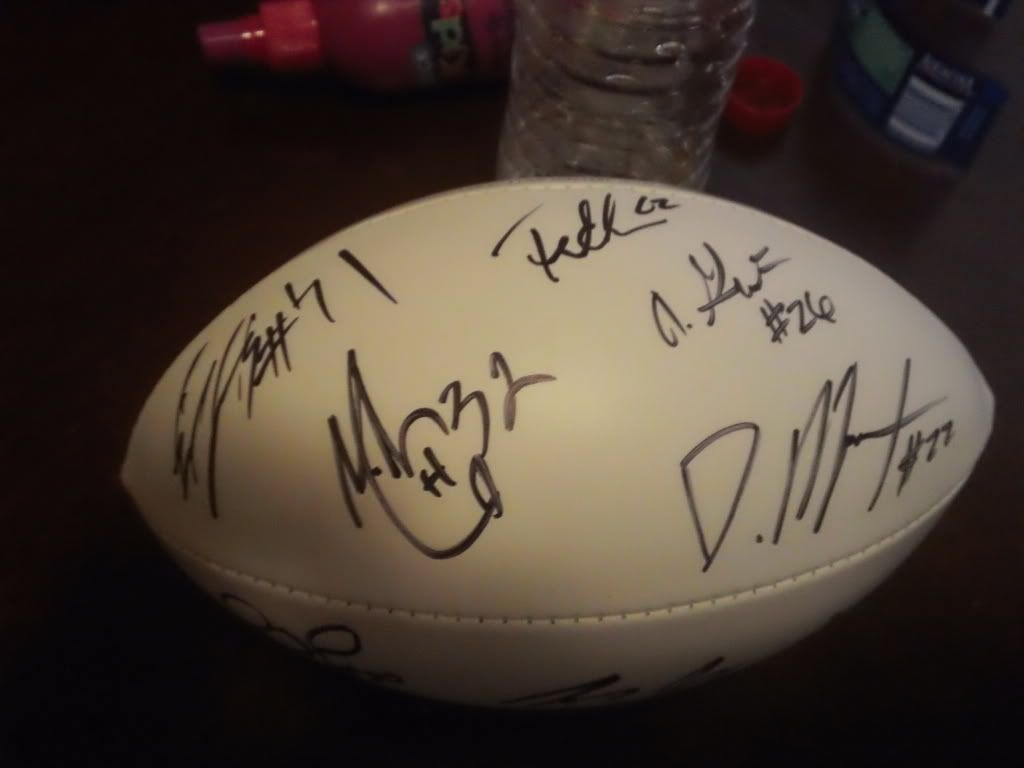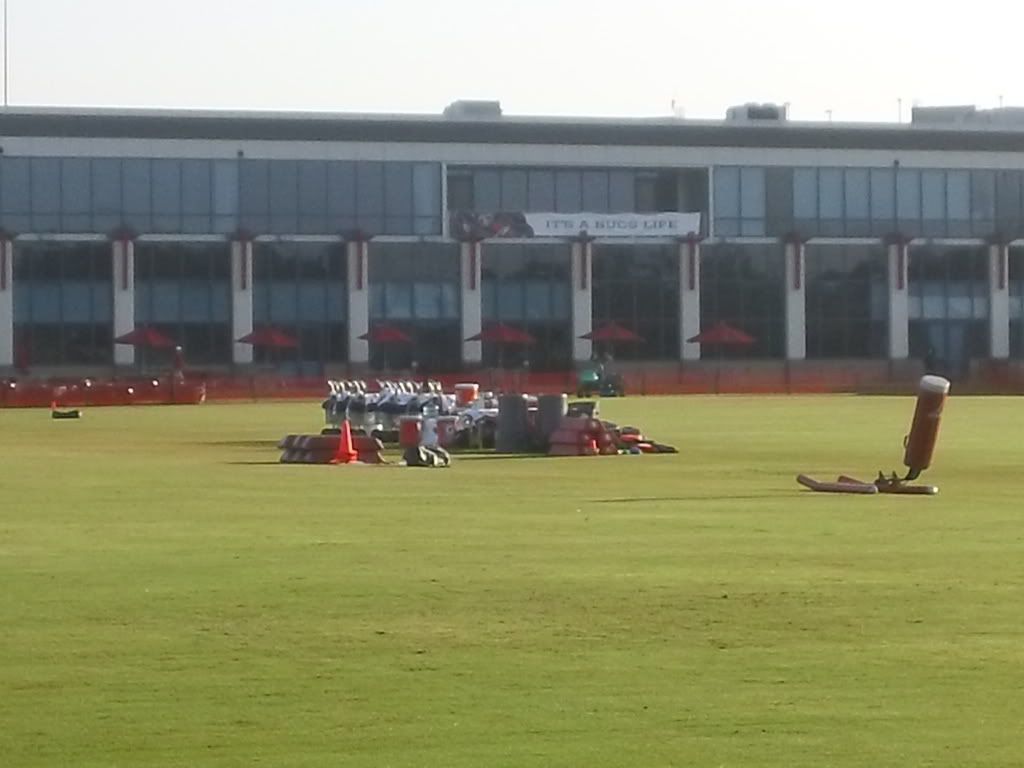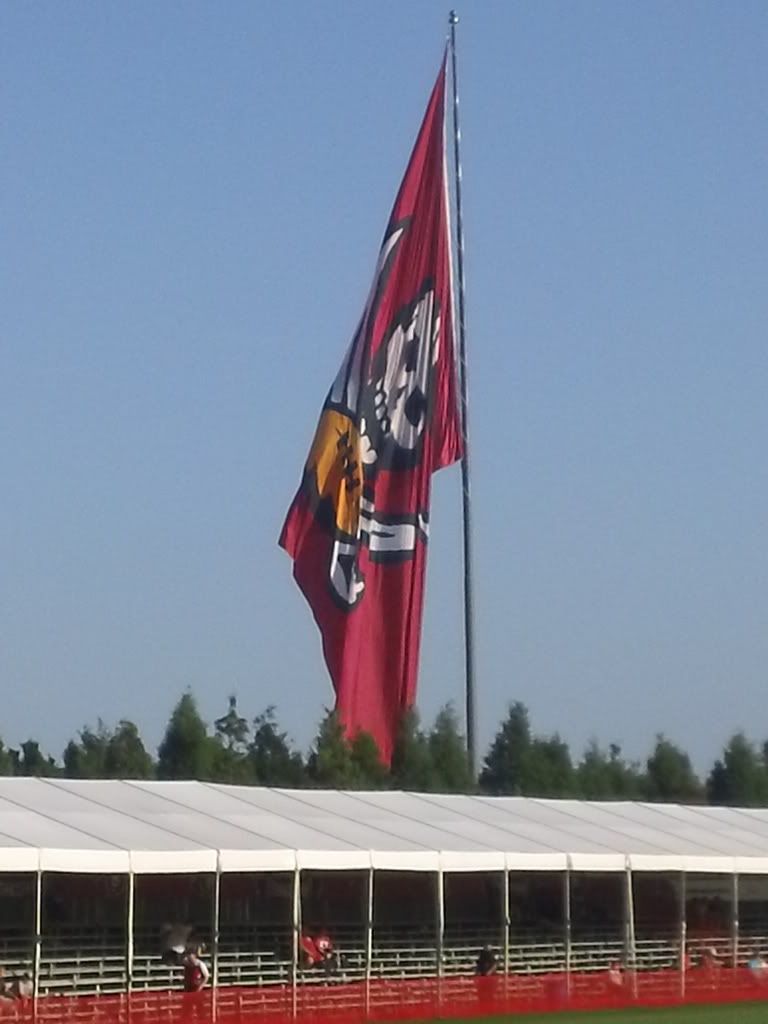 Jason Odom: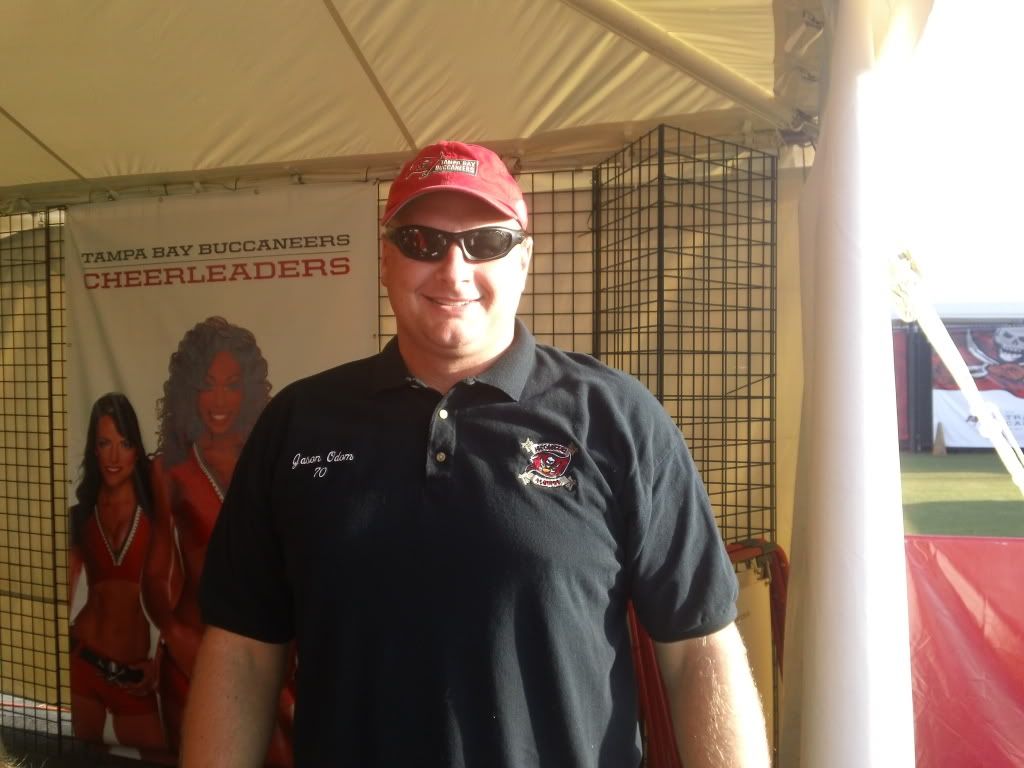 Videos: Sorry but I cant figure out the video part, if someone knows how let me know and I will edit it. video1 http://www.youtube.com/watch?v=v_q9N4TrH4o&feature=youtu.be video2 http://www.youtube.com/watch?v=fESm98G7NxQ&feature=youtu.be video3 http://www.youtube.com/watch?v=-lyM2ock_lI&feature=youtu.be video4 http://www.youtube.com/watch?v=2fKkcBF1yvI&feature=youtu.be and since I said I would make up the bad pics for you here you go some gratuitios eye candy along with video: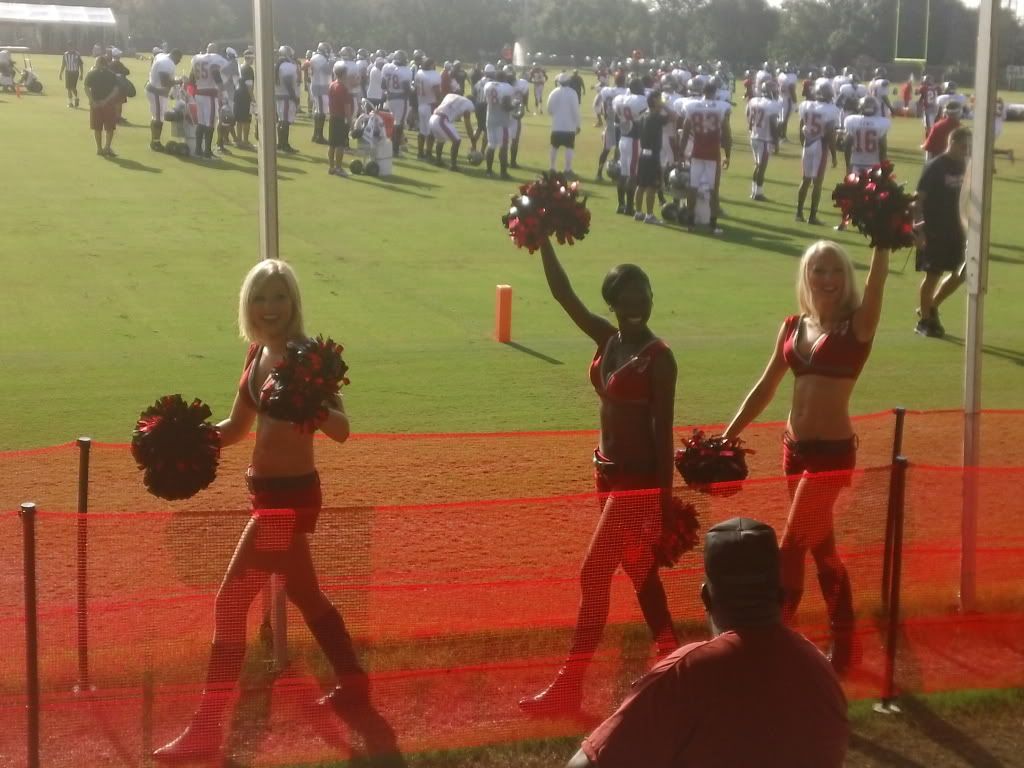 video5 http://www.youtube.com/watch?v=v8AZYARenmE&feature=youtu.be