As promised here are the additional pics of the
Mike Alstott
meeting as well as some additional pics from the draft party etc. I still havent gotten the email of the official photo with the backdrop but I will post that when I get it.
Here is Mike Alstott signing autographs: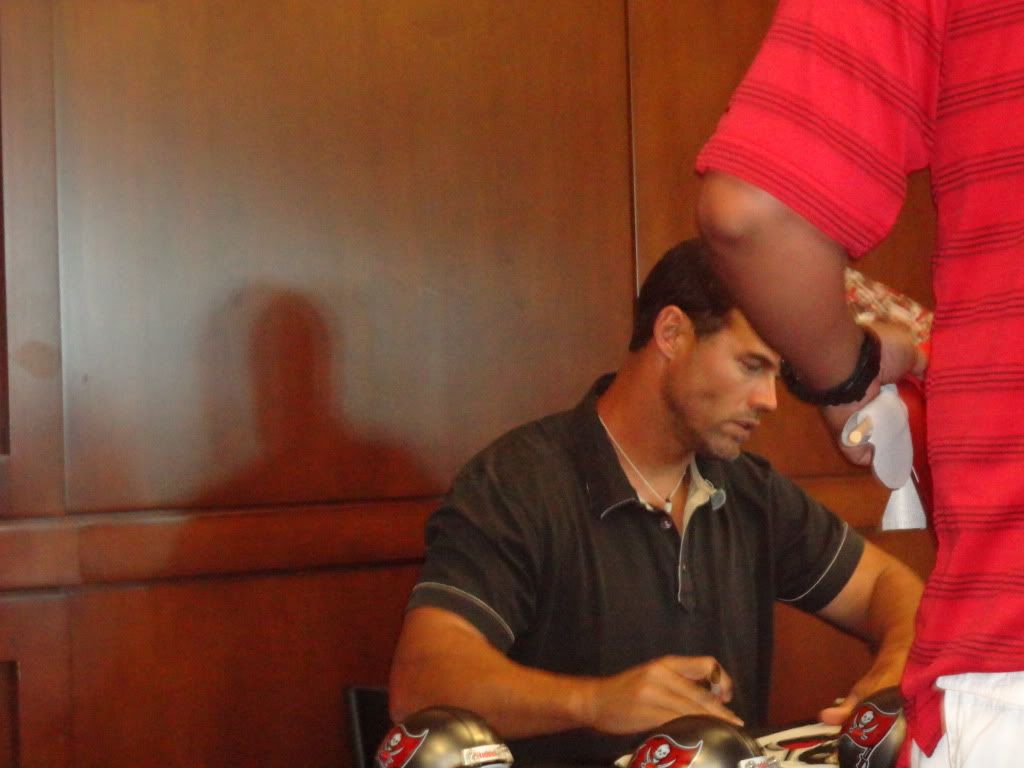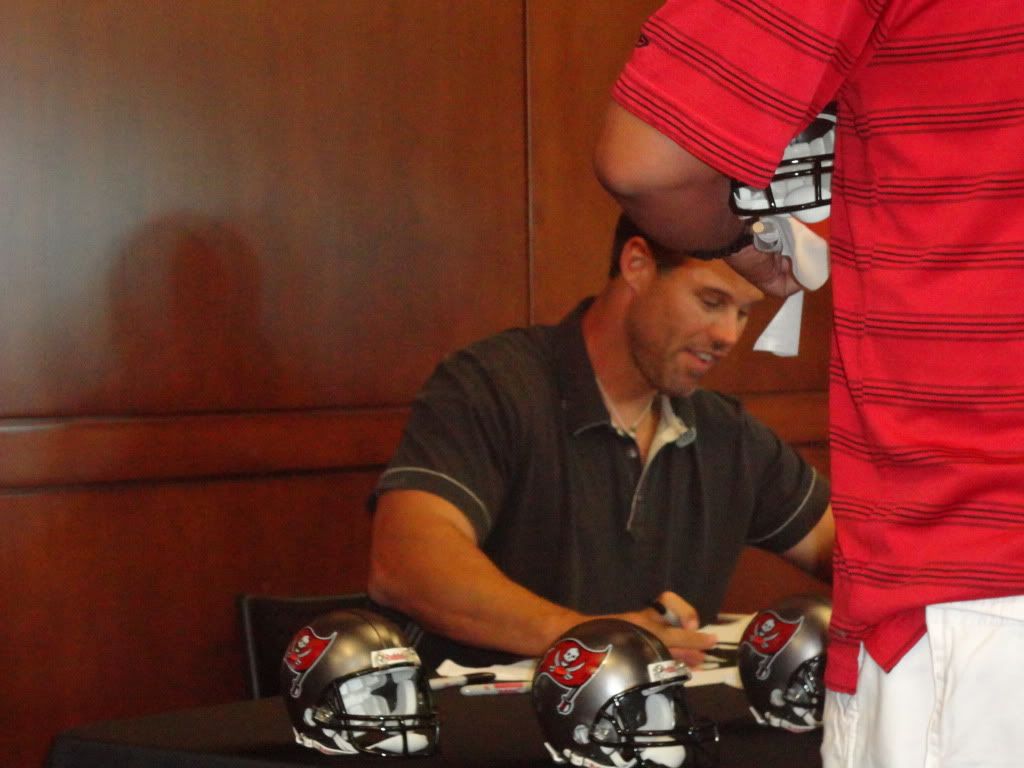 Stuff Mike Alstott and other Bucs have signed: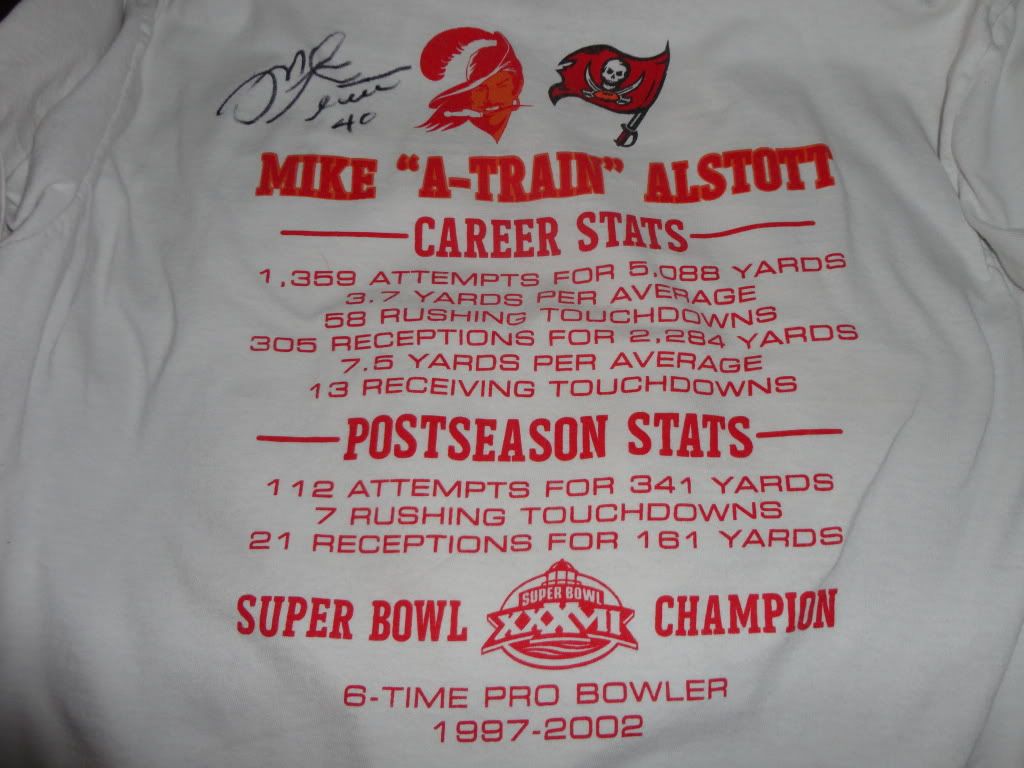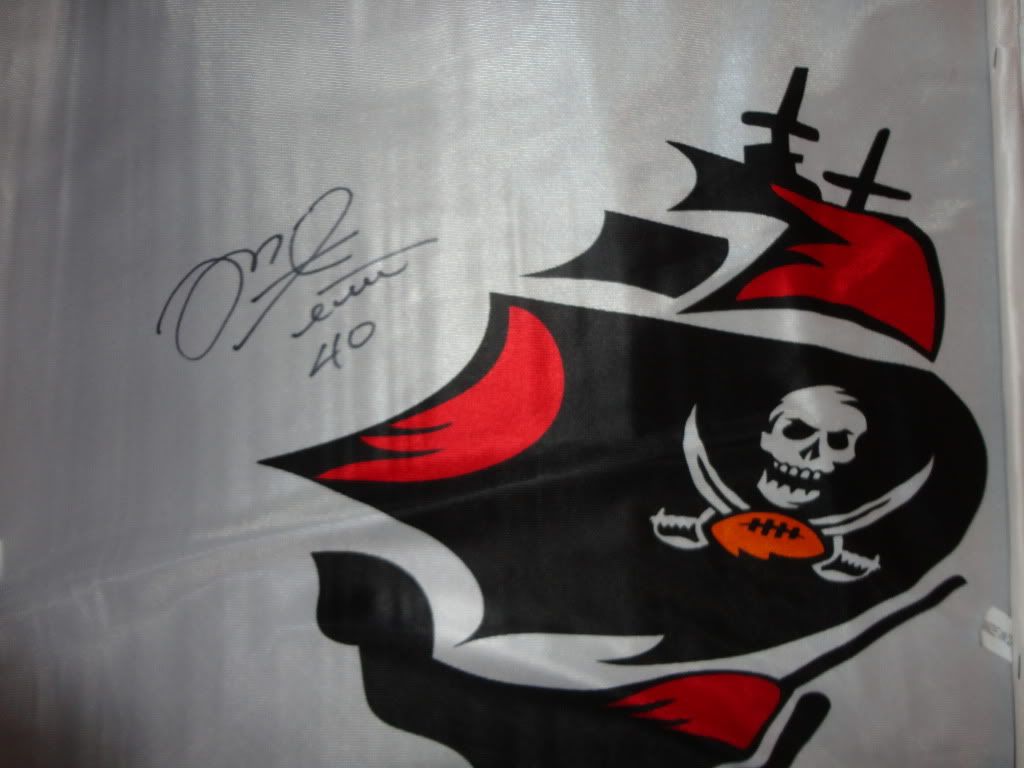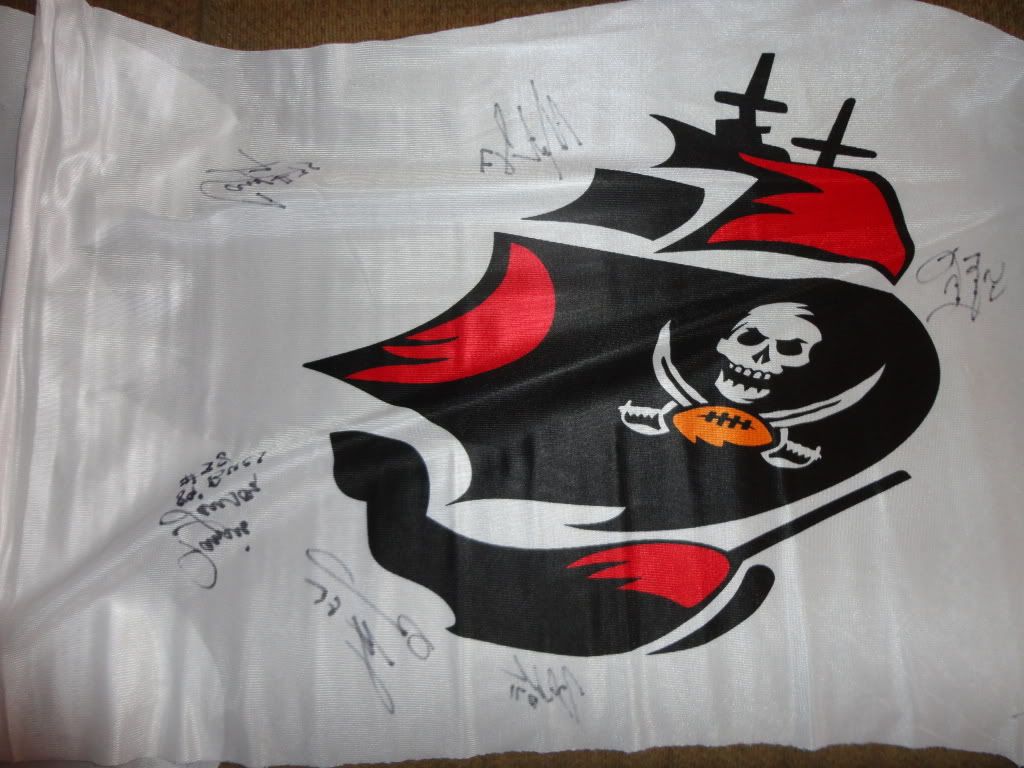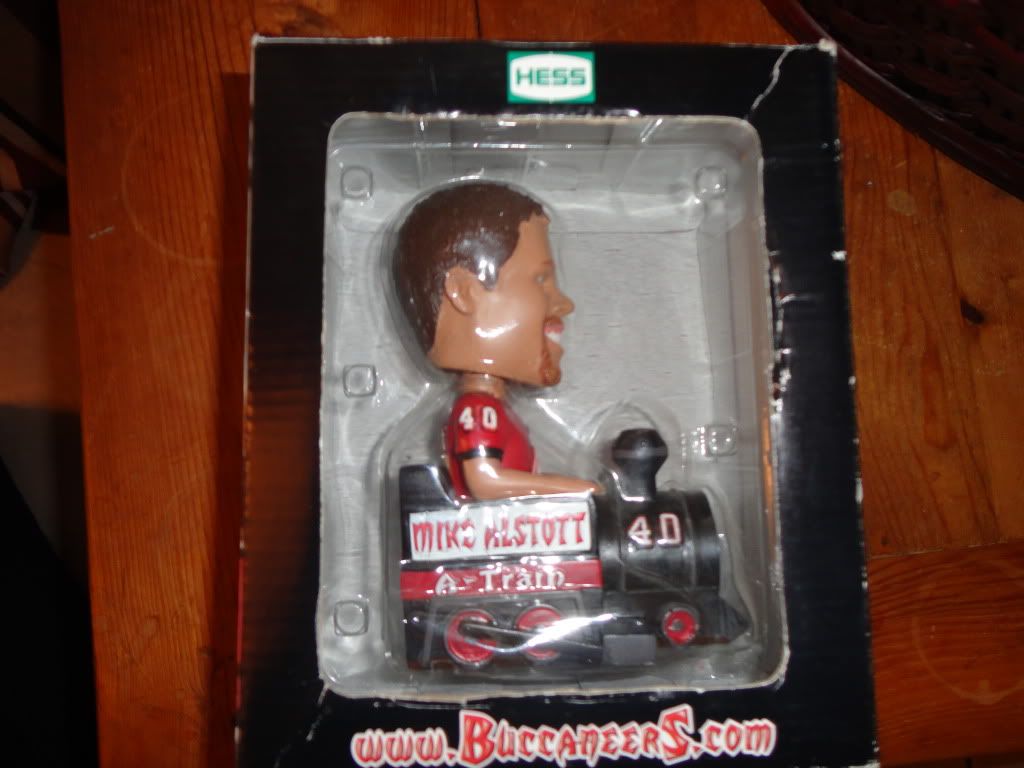 Shots from the field at the Draft party: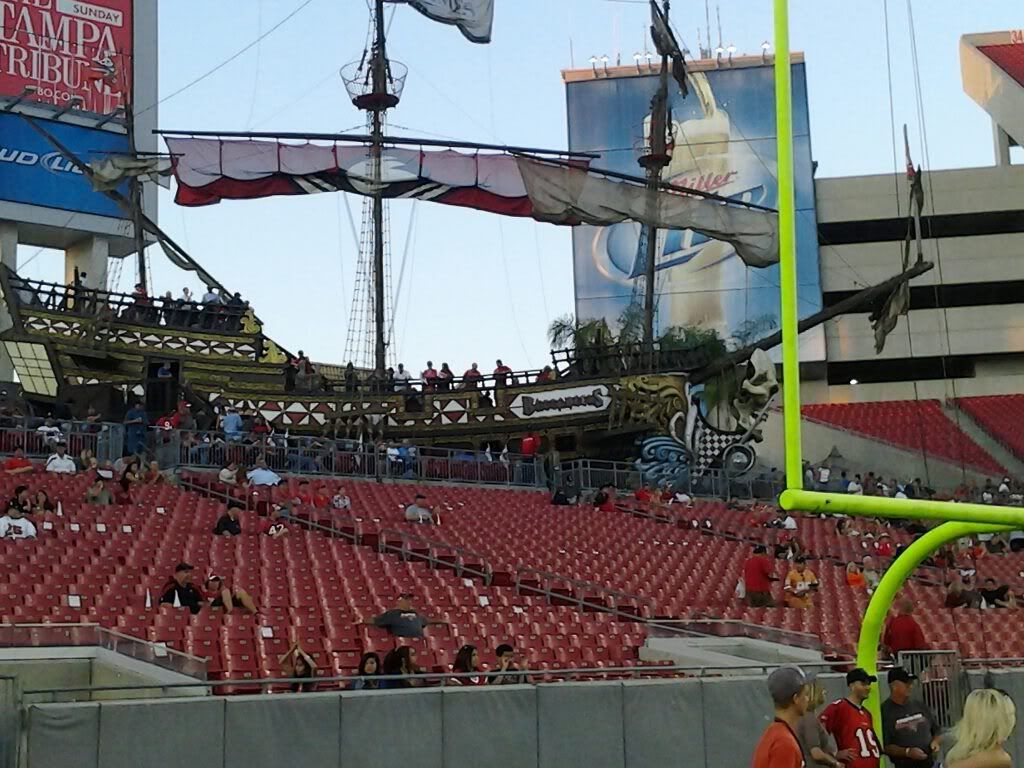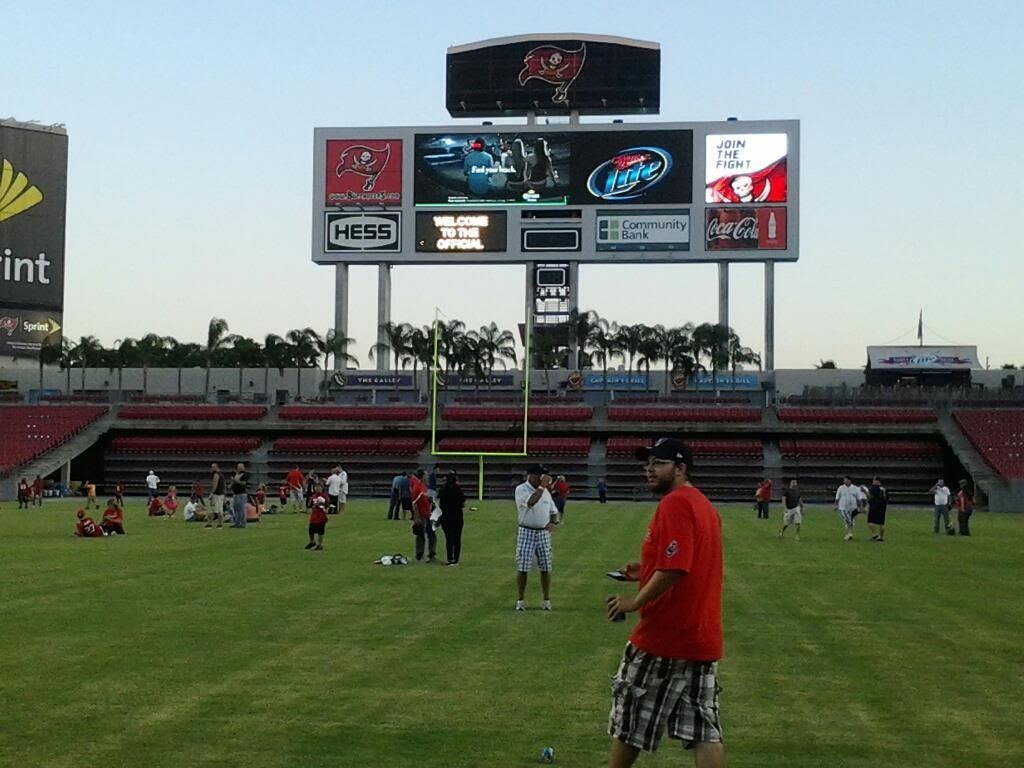 Cheerleaders ( the one on the left is a former co-worker)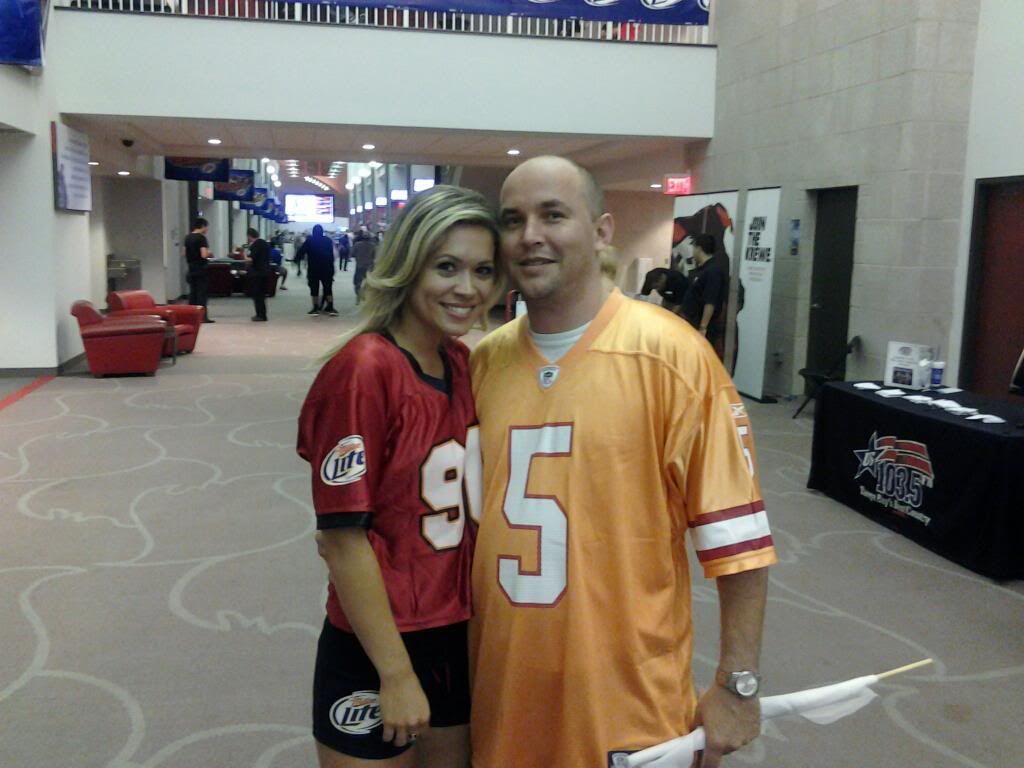 Martin Gramtica and Jerry Wunsch: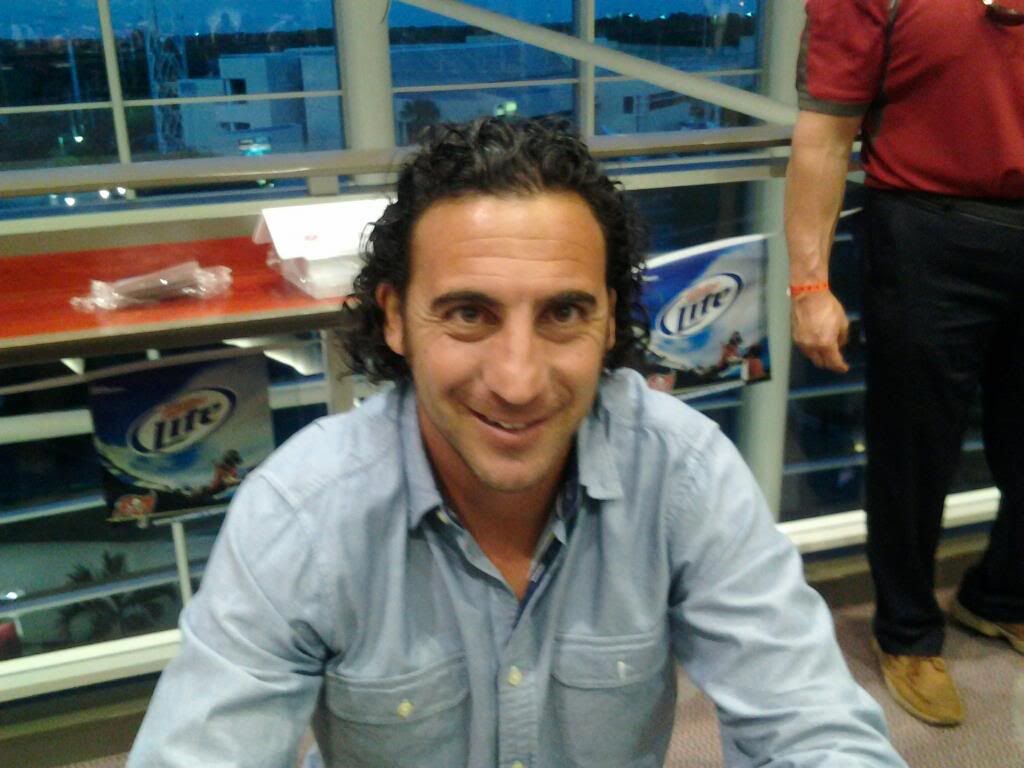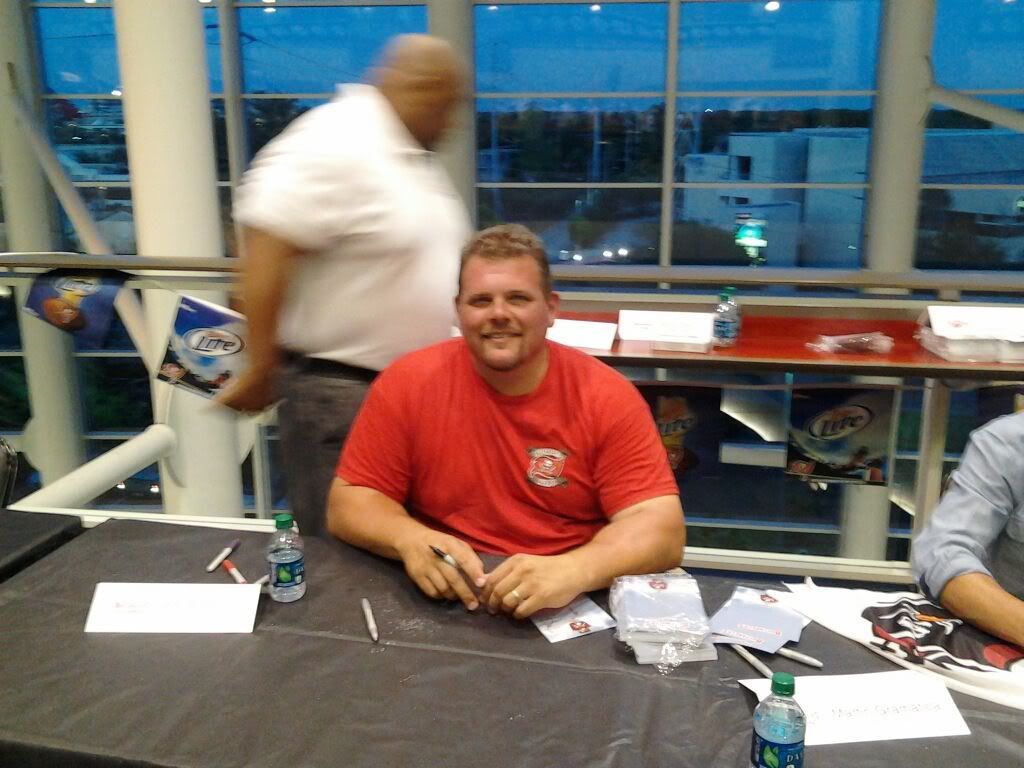 Content provided by a member of Bucs Nation and does not necessarily reflect the view or opinions of Bucs Nation.